Connect any app or software to automate tasks and boost your business. Recipes library constantly updated.
Immediately understand Claudio's potential for your business
We constantly add new apps and programs to give you the chance to choose what better suits your needs at any time.
Build all the flows you need with the most common apps
Many of the general app catalogue of Claudio are always available and free-to-use to build the flows you need.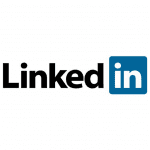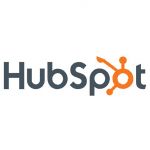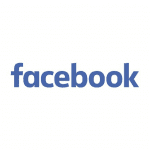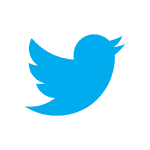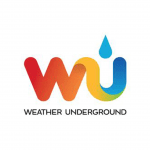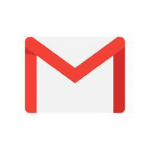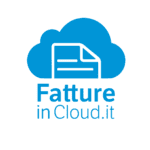 Boost your flows with exclusive premium apps & softwares
Claudio's is fueled with premium apps that support your automation journey with particularly advanced and structured software or functionalities. 
They are usually well-known and specific verticals or omni comprehensive programs.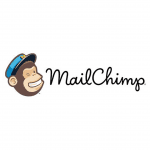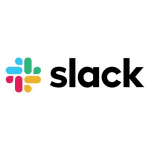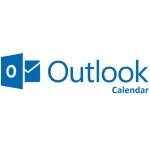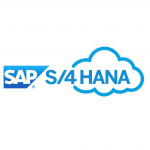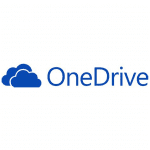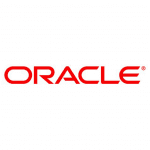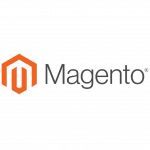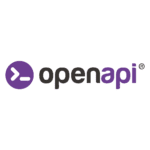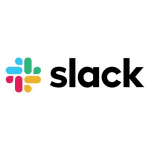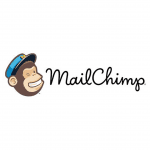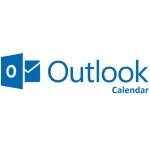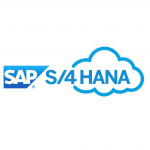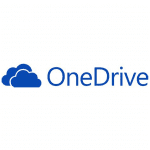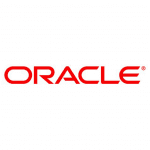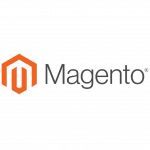 Claudio's flexible infrastructure allows you to change the bricks of the flow whenever you'll need a replacement.
Faster and ready-to-use recipes on specific apps
This feature allows you to filter the recipes built on specific apps. 
Since the search is per keyword, we strongly recommend writing all the necessary information in the title, for future reference.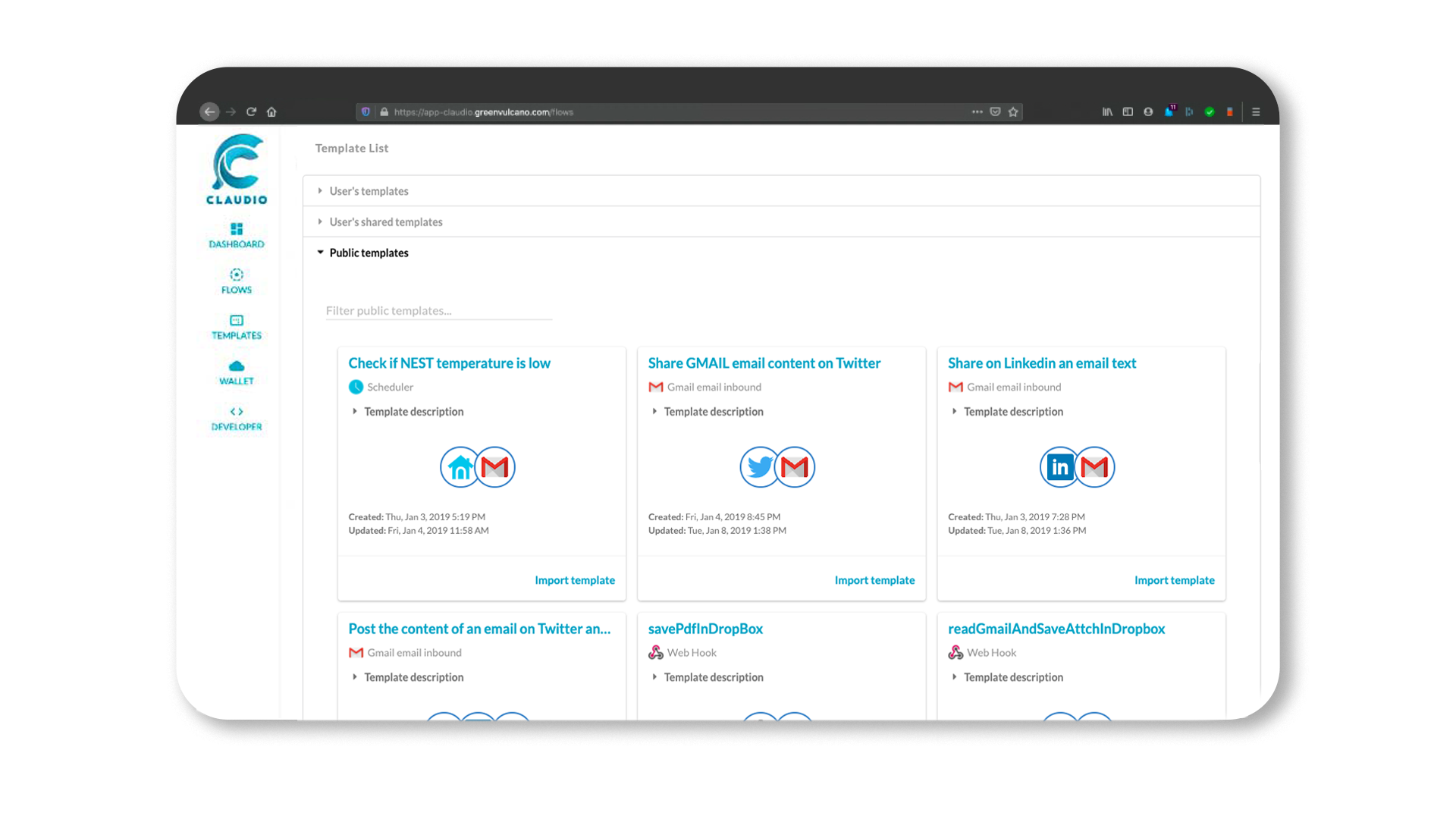 Start from simple but customizable flows or create from scratch
Customize your flow using the most similar recipe you can find- It'll be smoother to start, changing only the apps you don't need.
Look for similar #automation flows or for flows that use the sames #apps inside.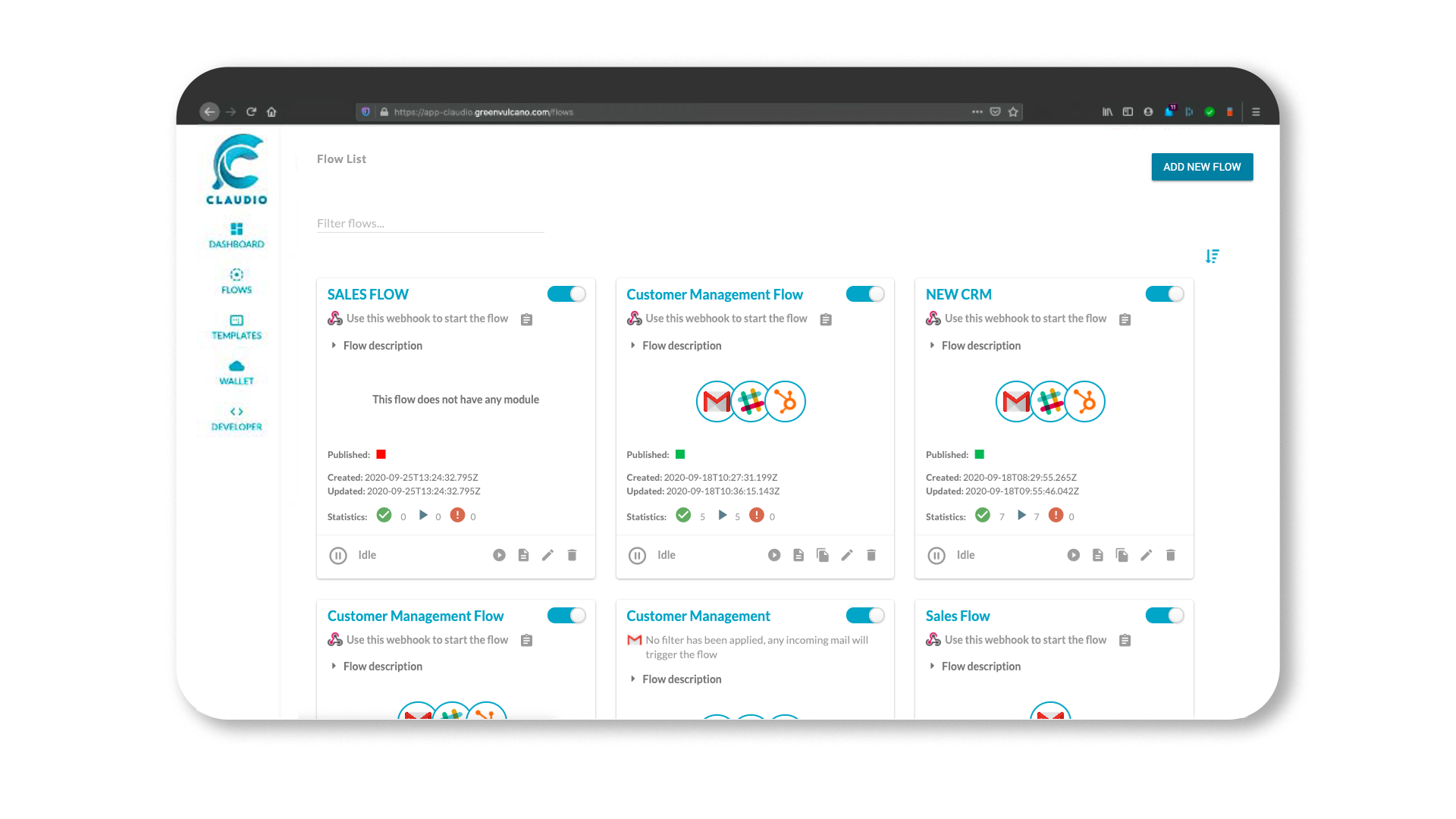 Want to know more about automation potential?
We are available to proceed with a free preliminary assessment.
We will make the dirty work for you.
Become part of our exclusive automation support program.