Behind every use case, there's a hidden problem we solved with our automation tools. We listed some use cases to show that regardless of the industry or the complexity of a given activity, automation is the right support to simplify and make more efficient our daily life.
POWERING BUSINESSES RIGHT NOW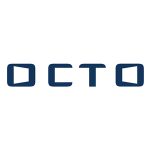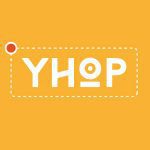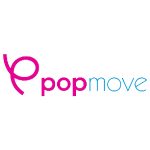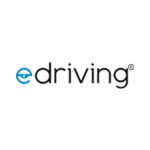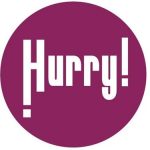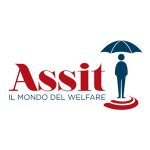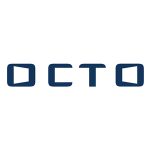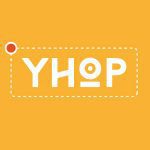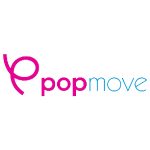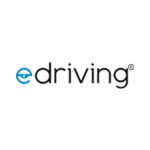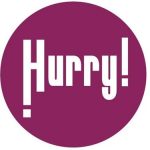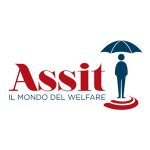 SPECIFIC SOLUTIONS FOR GROWTH & MANAGEMENT RELATED NEEDS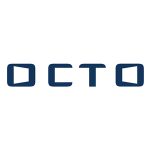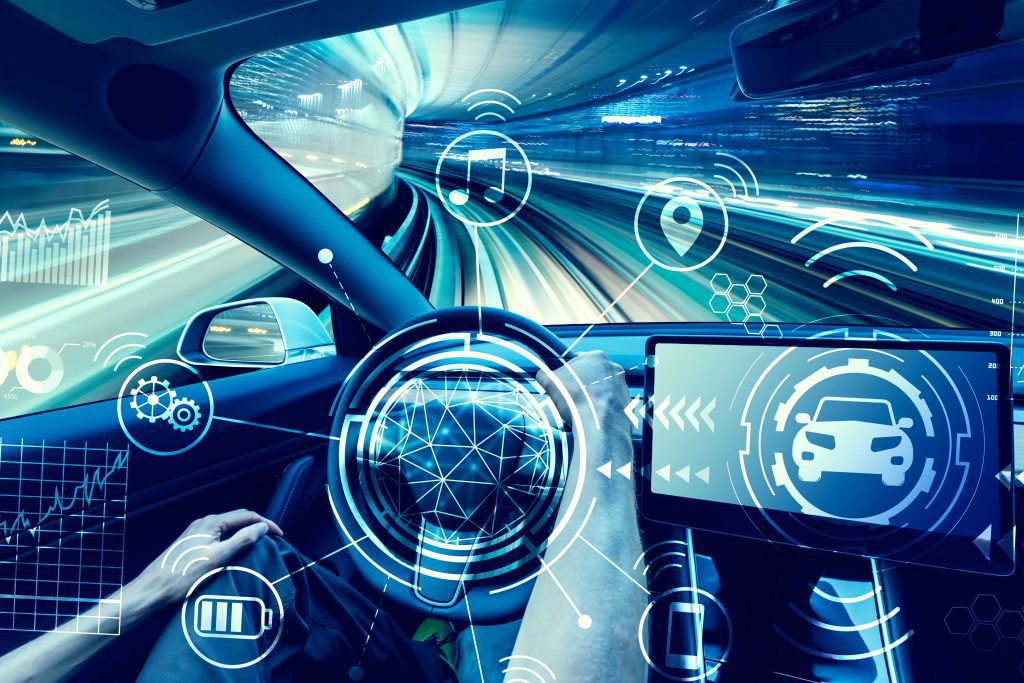 Affected process:
DB Query & Update Operations
Targeted Functions:
Process Management & IT
Octo Telematics is a multinational company working in the field of telematics, providing data collection and analysis services to insurance companies and allowing them to modify their services according to more precise data (claim risks, records of driving behaviour, analysis of individual claims with loss adjusters, etc.).
Problem
Integration of the operational area's internal systems with the customers' external systems.
Solutions
Automated flow for information exchange between different portals without sharing sensitive information and shielding the pre-existing, high safety levels.
Perks
Up to 30% of operative time saved.
Prevention of need for stored sensitive information query.
Changes in the system, ie. new portals, are managed directly by the customer service without the need for IT support.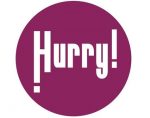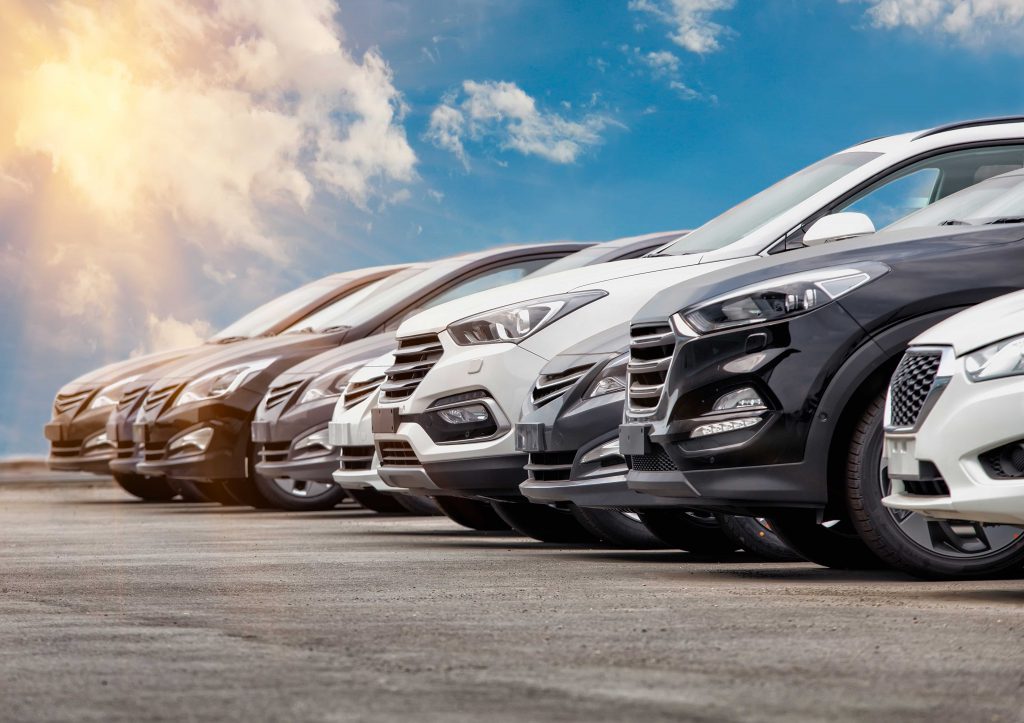 Affected process:
Lead Generation and Follow-Up
Targeted Functions:
Marketing and Sales
Hurry is an e-commerce application for cars and motorbikes. Its mission is to revolutionize the transport industry, using increasingly simpler, more convenient and more sustainable vehicles, through long-term rental services.
This is an increasingly popular alternative among private customers too. A "no worries" formula with car tax, insurance and maintenance all included in one, single monthly fee.
Problem
In the early start-up stage, the company quickly developed its digital platform.
Their need to structure an agile and effective marketing activity to support the sales department was urgent.
Solutions
Managed by a small team, the automation flow gathered leads from forms and channels the company previously opened in an initial advertising stage.
The automation process was also used to manage the acquired DB via cold emails and calls, targeting potential interested customers.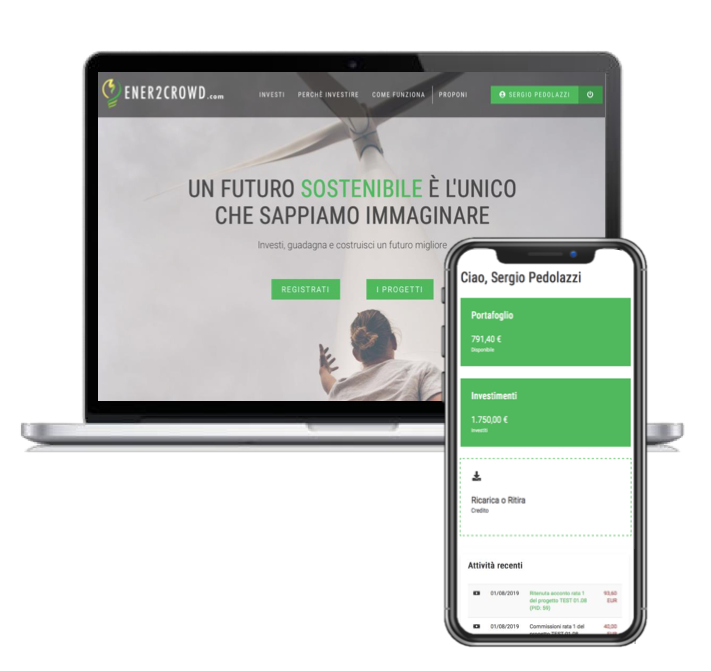 Affected process:
Invoicing creation, Marketing grouping
Targeted Functions:
Administration and Marketing
The first Italian lending crowdfunding platform dedicated to the green economy and the energy transition.
It's aim is to facilitate green projects financing through people direct investing in the most solid and stable opportunities.
We truly believe that gaining money from greenvesting is the convenient, effective, quick action to fight climate change and build a sustainable future.
Climate remediation is not just possibile, is a great opportunity.
Problem
Integration of the investors' database and information with external marketing platform used as CRM or for EMC.
Solutions
Automated flow for information exchange between different portals without sharing or leaking sensitive information and shielding the pre-existing, high safety levels.
Perks:
Almost 95% of operative time saved;
Prevention to share critical informations;
No need for IT support to create more information sharing flows;
Possibility to nurture specific clusters of users.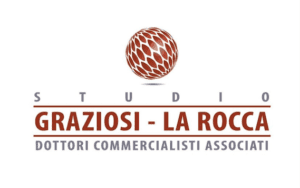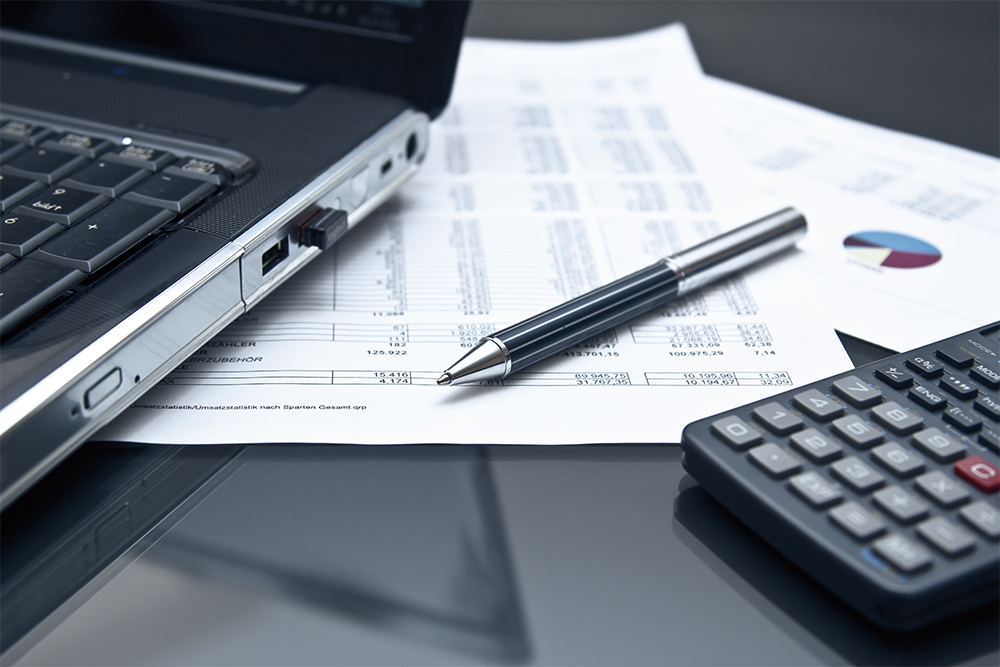 Affected process:
Management of customer records, invoices and proforma
Targeted Functions:
Finance and Accounting
Graziosi – La Rocca firm is a renowned accounting firm specializing in administrative law.
With years of experience behind them, they have provided advice, assistance and advocacy to numerous public administrations, corporations and individuals. 
Their main goal is to efficiently and quickly resolve all business issues, offering personalized advice targeted to the specific needs of each client.
Their team of highly competent professionals is always ready to assist throughout the entire business life cycle, with courtesy, helpfulness and a forward-looking vision.
Problem
The process of managing customer master and proforma invoices was inefficient: it consisted of consulting multiple Excel files and different applications that did not properly manage customer master and electronic invoice consultation.
Solutions
An automated system that simplifies the management of customer master data. Proformas and invoices can be generated automatically on a monthly, quarterly, semi-annual or annual basis. Invoices and/or any reminders are sent automatically. 
Finally, a flow has been created that allows invoices to be sent automatically to the SDI.
Perks:
Reduction of 98% in execution time
Instant availability of hundreds of invoices
Reallocation of staff
Elimination of human error.