Automyo is an Italian startup born at the beginning of 2020 when it spun off the GreenVulcano Technologies group with an ambitious goal: to collect and strengthen the inheritance left by the IT process automation experts behind the product Claudio.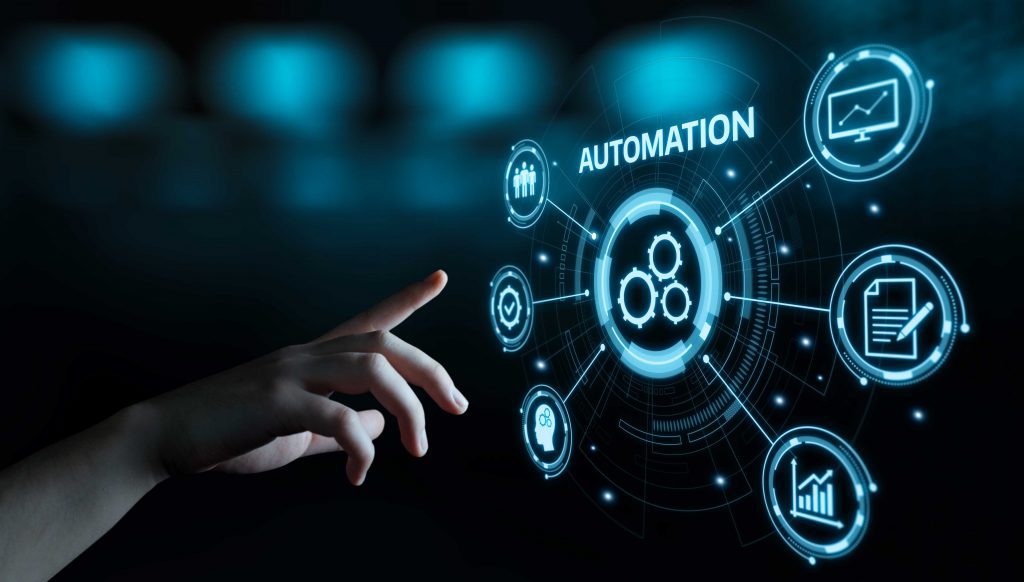 The main goals of the newborn company center around the opportunity to foster – through specific solutions and consultancy support – the automation of tasks and processes and, overall, to improve company efficiency and competitiveness.
The perk Automyo wants to provide its customers is an increase in efficiency, through a smarter and more precise allocation of budget and resources to activities with a higher added value.
Automyo can take advantage of its managing board's vast experience to be competitive from the very beginning and focus on core topics for its target customers.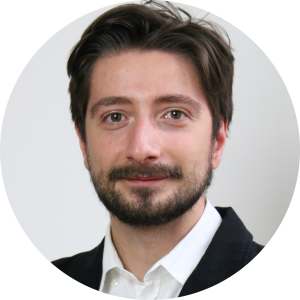 DANIELE
SUTERA
Full Stack Dev
Speed, control, precision and ability to nimbly manage big volumes of operations are fundamental elements for your company's competitiveness.
Automyo develops its automation solutions through Claudio, an automation product built in-house. It is truly 
different
from both the
classic integration software
(obsolescence of all the traditional development stage via coding) and the
automation software
(thanks to an all-in-one automation, rather than being specific to only cloud or IoT).
We trust the power of being in a group.
We believe in the added value of teamwork. That's why we walk together with chosen partner companies, highly competent in their specific fields, to ensure our customers a 360° professional service