STOP GETTING TRAPPED IN BORING ACTIVITIES OR MAKING MISTAKES WITH REPETITIVE ONES
STOP GETTING TRAPPED IN BORING ACTIVITIES OR MAKING MISTAKES WITH REPETITIVE ONES
INTEGRATE | CONNECT | AUTOMATE
INTEGRATE CONNECT AUTOMATE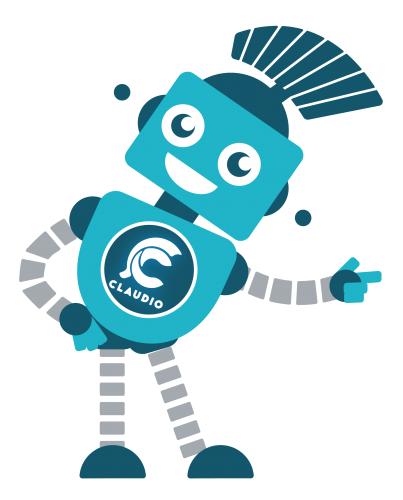 What can i do with Automyo?
Potential use & application cases
It is not easy to imagine how automation can truly impact on your organization, this is why we did this job for you designing some specific example of how automation can be introduced in everyday work life.
Update your company system for paycheck

We love to solve your problems.
How can i deal with automation?
two different ways to start automating
We help you introduce automation in your company with predesigned recipes for diffused use, or we can give you the possibility to design the flux on your personal experience and needs.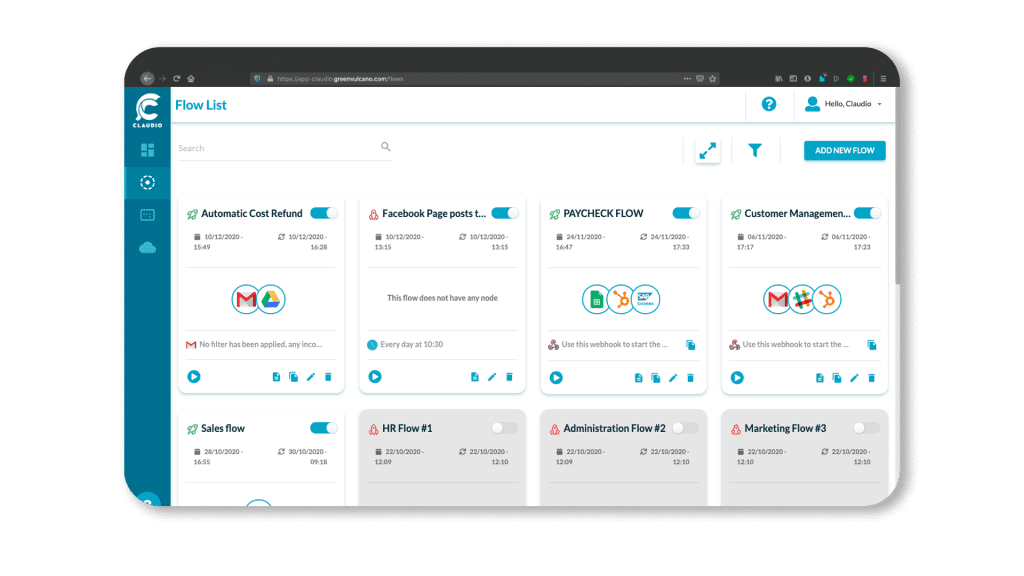 Search what you need in terms of goals or software/apps and find the recipe.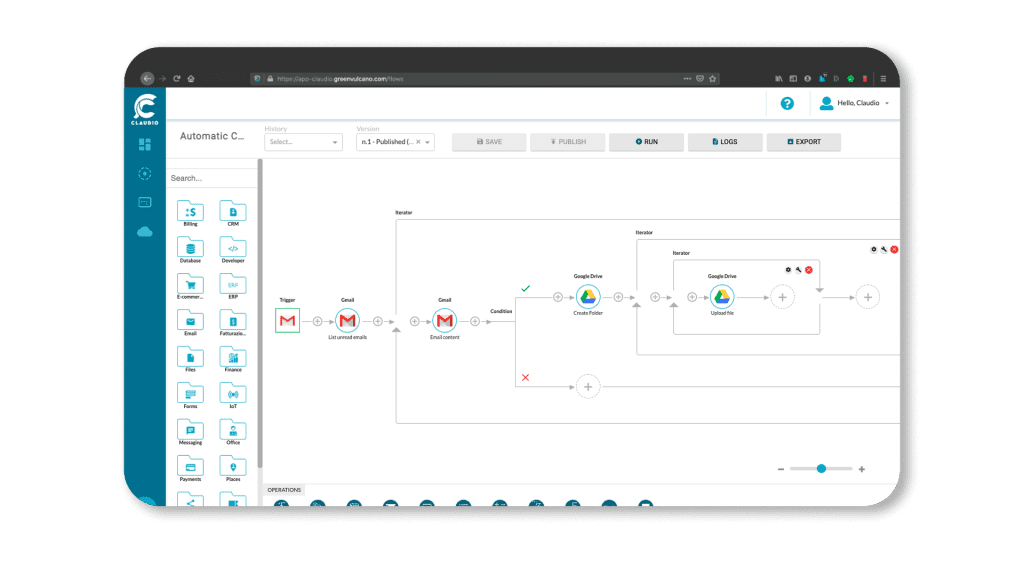 Design personalized triggers, actions, and conditions with our "user friendly" automation.
Design personalized triggers, actions, and conditions with our "user friendly" automation.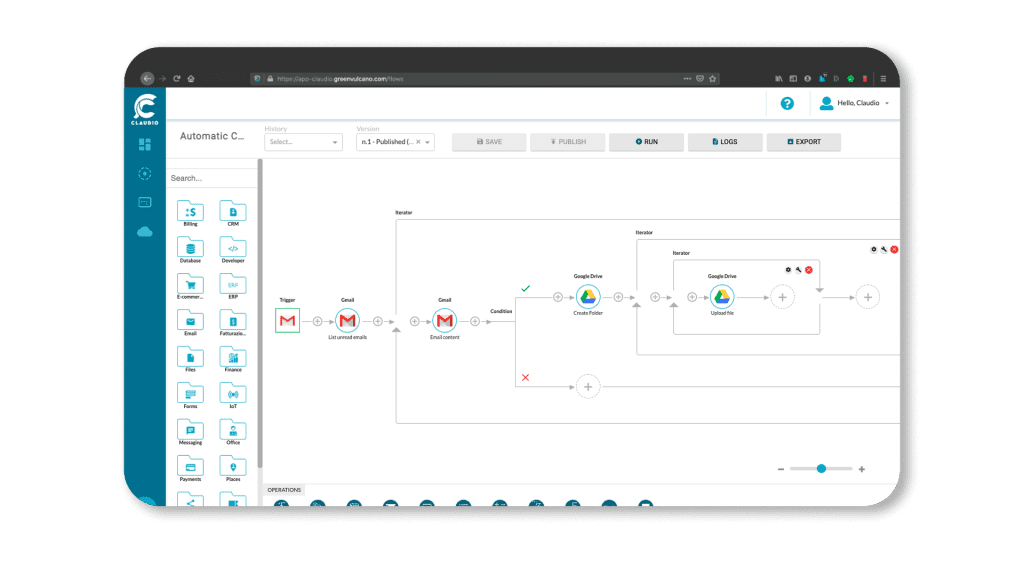 We support and follow your company and business growth.
We created one scalable solution to fit all possible needs. Whether you need to automate few single tasks, or the entire company, we can give you operative flexibility and the right economic convenience and benefits to start automating.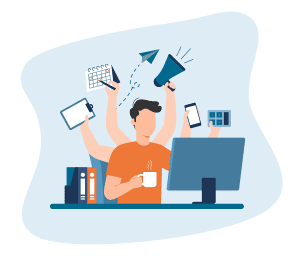 SPECIALISTS
Specific automation to relief your team work and keep focus on goals.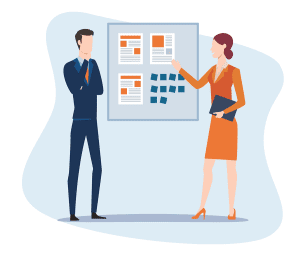 DIRECTORS
Vertical automation to enhance specific BU performances.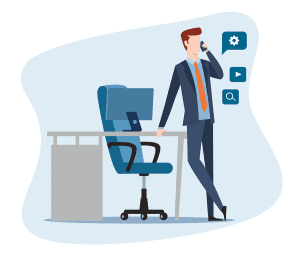 CEOs
Full automation to centralize control but not procedures.
We love to solve your problems.
avoid stress, reduce mistakes, manage better.
We love to solve your problems
We can help you create a better version of your company introducing a perfectly working digital ecosystem automating boring and repetitive tasks.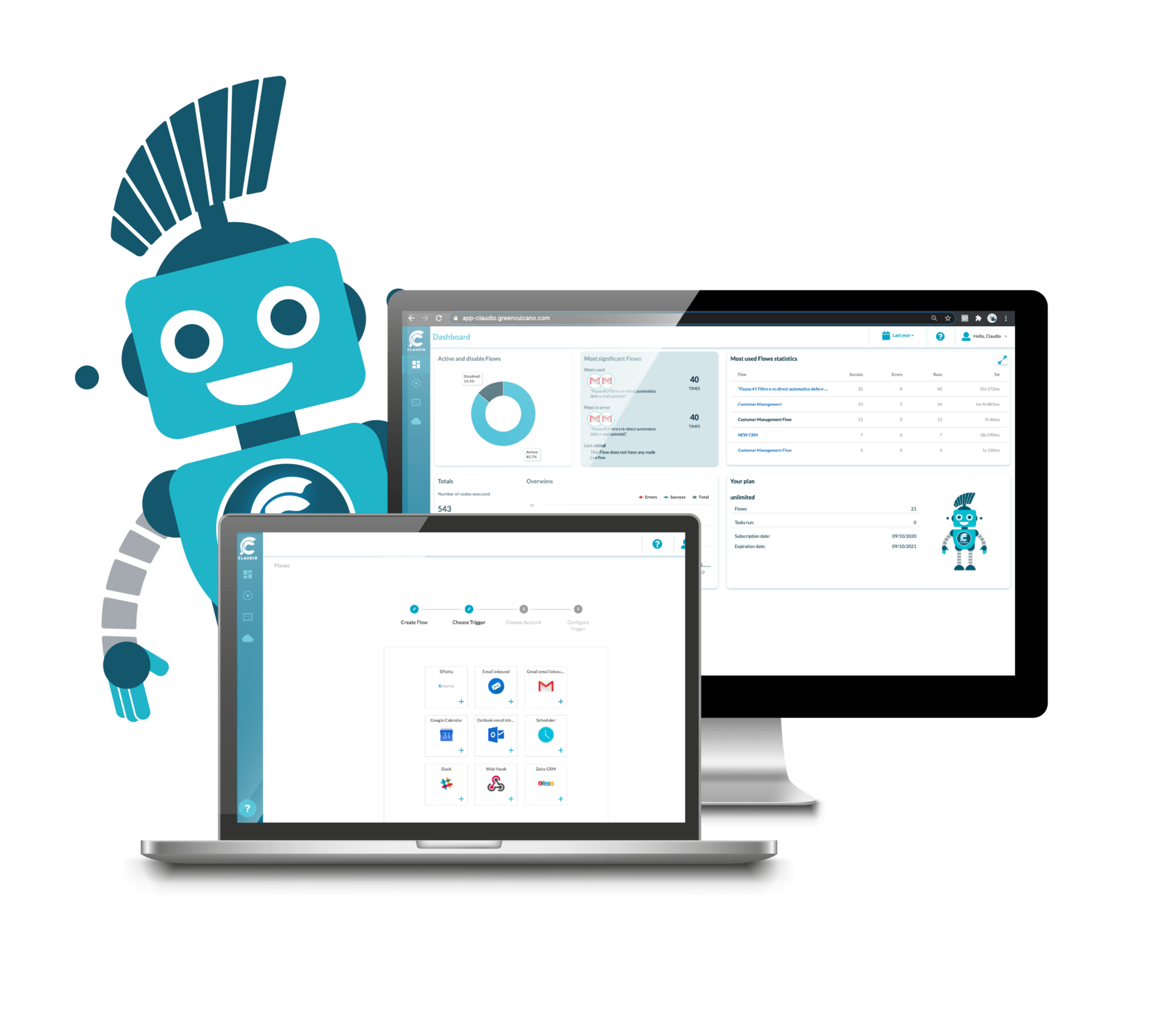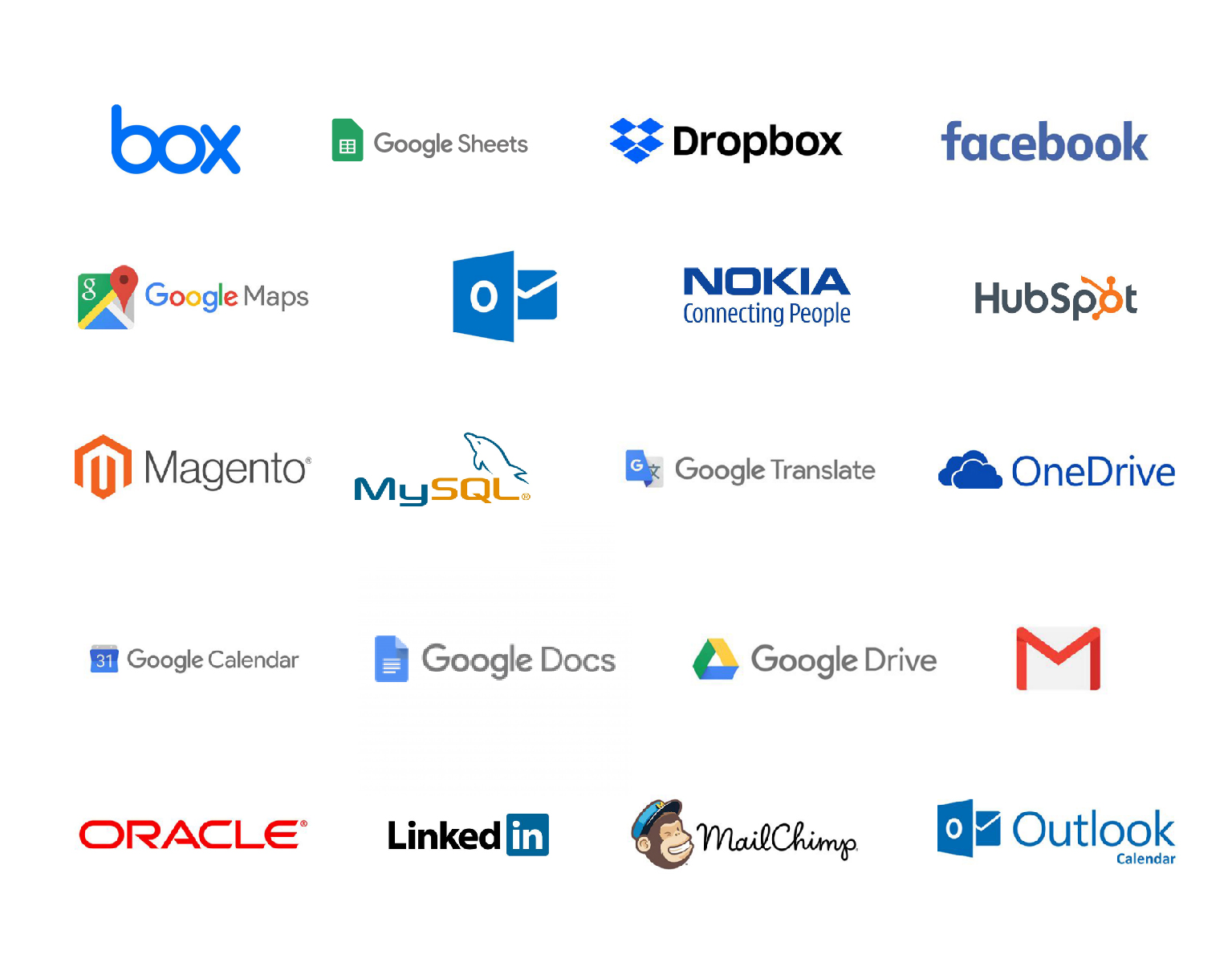 Connect any sensor, app, software, cloud or legacy.
Plug & Play, No code needed
Imagine and create the perfect flow thanks to a user friendly interface, intuitive set-up and extreme operational flexibility.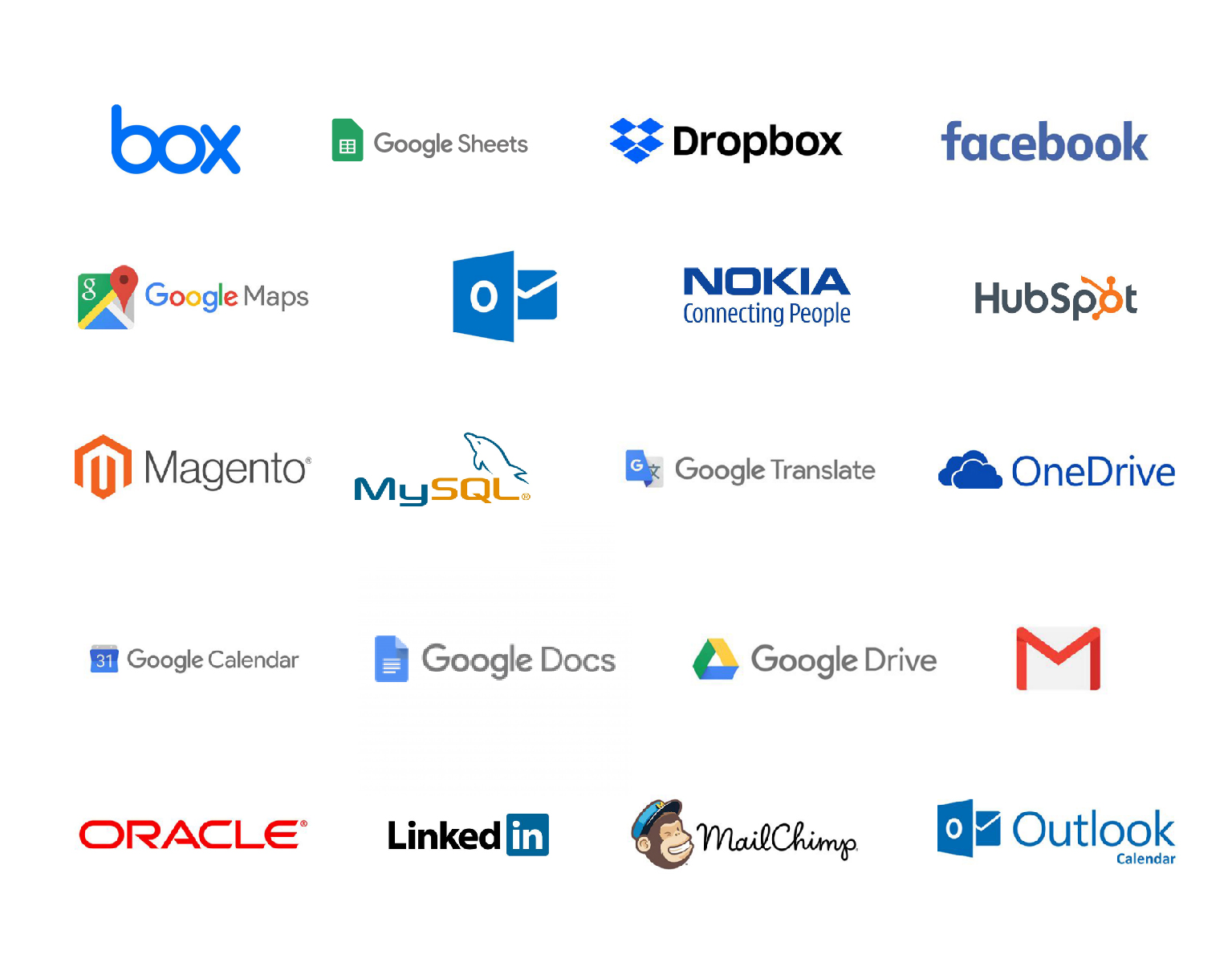 Why do i need automation?
make everything simpler and more efficient
A well designed, automated and integrated process is not just about reducing costs: we prefer to say it is a solution to find back human collaboration into your company digital growth.
We love to solve your problems.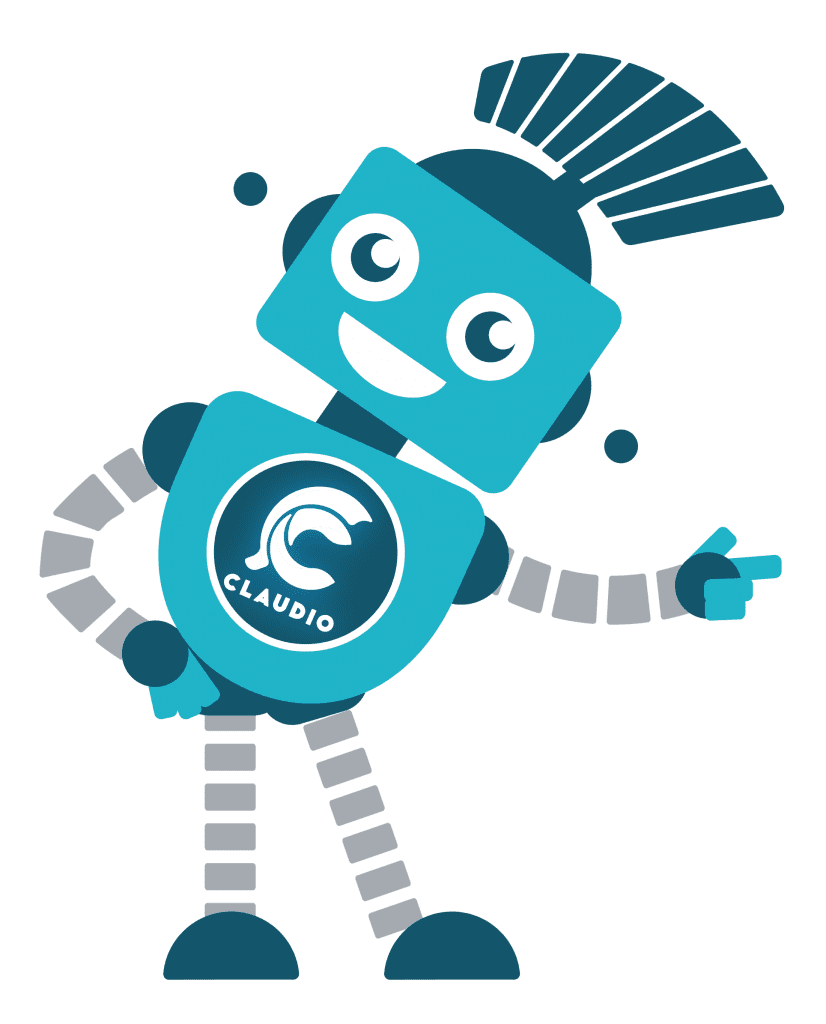 Join our automation support program
Can't imagine or understand how to automate your processes and boost your productivity?
We can help you design and create your automated workflows just by making you speak about them.
Asking for our support you will get a free assessment on how to integrate CLAUDIO.
LESS STRESS, MORE TIME, BETTER WORKFLOW
If you live under a constant operative stress from repetitive tasks, Claudio will make complexity work in a simple way, without loosing effectiveness.
An easy-to-use cloud platform with a full support you setup flows and conditions.
Identify the condition or event that makes the automation start.
Select applications and softwares you need to involve in the flow from a vast catalogue.
Use logic operators to decide what to make happen, which actions has to happen and when.
Save the designed automation, even for further duplication and re-use, and make it work immediately.
Are you a startupper or a young entrepreneur?
Don't be shy! We have special programs & tiers to help you grow through automation.
We love to solve your problems.