Support your company digital journey with advanced solutions to control processes speed and volumes
CLAUDIO IS OUR BRAND NEW RPA SOLUTION
Claudio is our smart solution to help you solve one of the biggest problems: automate repetive taks and create a truly interconnected environment. Wether you'll use it to relief your organization from boring activities, or to enhance its operative performances, you will appreciate its USER FRIENDLY interface, SET-UP INTUITIVITY and extreme FLEXIBILITY.
The natural evolution of boring or highly repetitive tasks
Automation is actually the possibility to create more order and control within processes that usually lower our attention because highly repetitive or boring. 
But automation is not just that: automation, as we intend it, is the possibility to create a new "silent" language to interconnect in an organic process different areas of your company. We know, and you know, that one of the main challenges in digitalization is to have an homogeneous environment that will not overstimulate the required effort, but that on the contrary can reduce it.
And that is our mission, giving you the support and the invisible tool to make you be in control of your digital growth.
POWERING BUSINESSES RIGHT NOW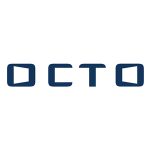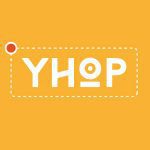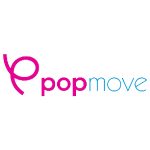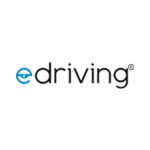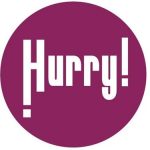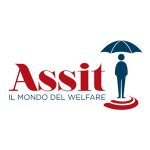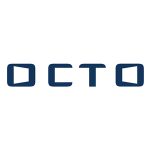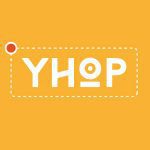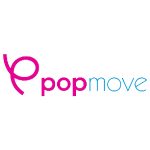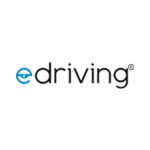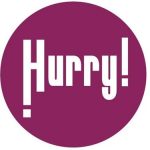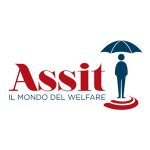 We are deeply involved in everyday innovation and new solutions development.
Get in touch with us if you want to evaluate new synergies, commercial & industrial partnerships.