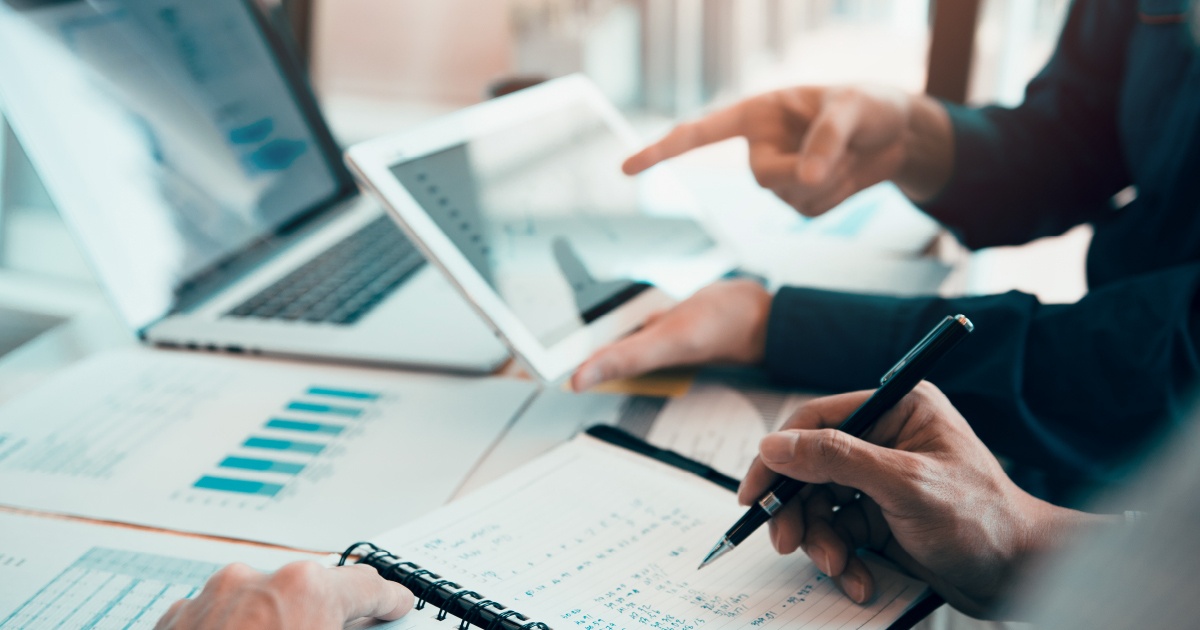 Marketing & Sales Synergy through Automation
Digital transformation has completely influenced consumer expectations and behavior.
Companies that have not been riding the wave of digitization have seen the rise of competitors, which through digital technologies have developed new business models more in line with customer expectations.
This mismatch between traditional offerings and digital expectations of customers requires a multidisciplinary solution, which means involving different business functions, such as Marketing, Operations and Sales.
Hence, the need to adopt new digital solutions to optimize the flows of each office, generating, on one hand, greater employee engagement on high added-value activities and, on the other hand, greater profitability for the entire organization.
Only in this way it is possible to create from scratch an employee-customer-business synergy.
Let's take a closer look at the synergy between sales and marketing made possible by automation.
The problem
The integration of marketing automation and sales enablement within your organization has become the main challenge of all organizations that want to face the Digital Transformation.
Marketing and sales are often overwhelmed with repetitive tasks, such as email marketing activities.
Let's share here a situation that can happen within your organization.
The task is to create a series of emails to send to some contacts in your database.
The content of the email following the first one received, however, must be customized according to each person's interaction with the first email (email opening, click on a particular button, unsubscribe action, etc.).
All of this to send quality content, more personalized, spending less time and getting a higher conversion rate.
How to do it? Just automate!
Our Solution: Claudio
– Welcome messages to new subscribers;
– Follow up to leads and website visitors;
– Retargeting of Facebook ads;
– Database cleanup;
– Newsletter customization;
– Sending content for download;
– Loyalty emails.
All of these activities can be efficiently automated with Claudio.
Claudio is the tool we have built to make automation accessible. Thanks to our platform, in fact, anyone can autonomously generate automation processes. Claudio is completely NO-CODE: it does not require technical skills and can be used not only by technicians or IT experts, but by anyone: starting from a previously created recipe or designing a new flow in a few clicks.