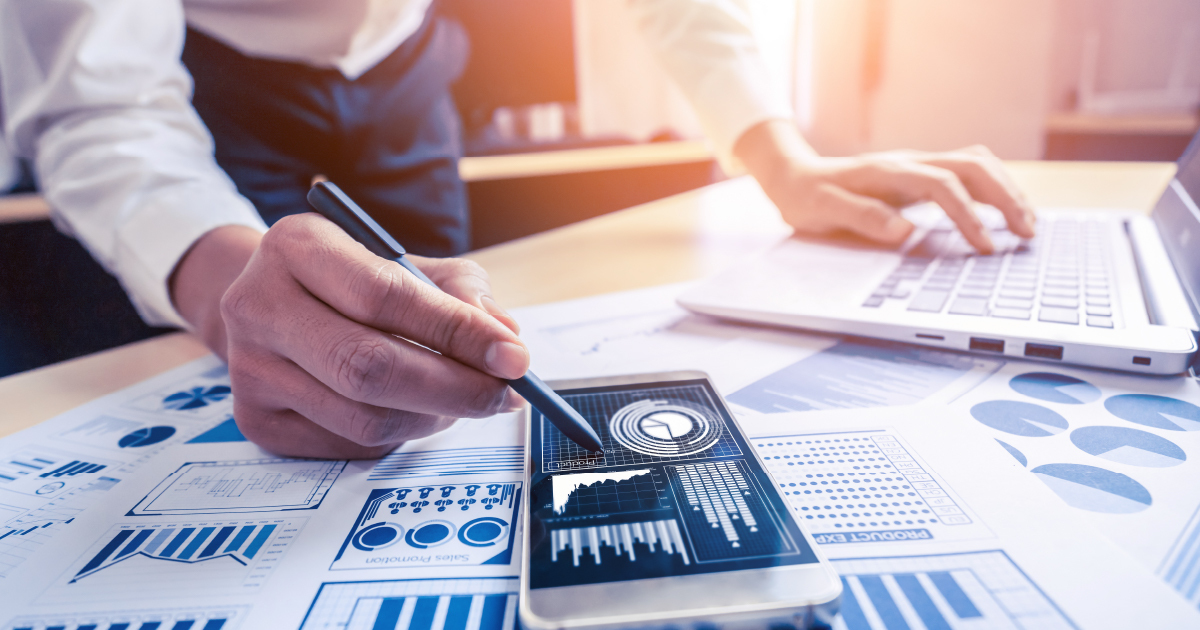 Accounting and financial processes: benefits and applications of a no-code automation platform
What is the relevance of finance automation? 
How far have companies come in adopting and spreading the automation of operational and management processes?
The power of automation
Leveraging the digital potential to maximize the operational efficiency of the company's departments is now an essential condition for all those companies that want to surf the wave of digital transformation. In particular, some departments, such as administration, accounting and finance, are taking on an increasingly central role in this transformation and shift towards the adoption of automation platforms, considering the daily management of highly repetitive processes.
The challenges of manual activities
In many companies, however, manual processes and standard spreadsheets are still used for accounting and financial planning – often resulting in slowdowns, errors in processing and internal control, and wasted resources and costs. In addition, the lack of time to fully analyze the amount of data generated by these spreadsheets in order to compare and integrate them with accounting data. The result is a dispersion and fragmentation of the data itself and, sometimes, the absence of accurate and up-to-date reporting, which is essential for making strategic decisions in line with business objectives.
New technological solution
How, therefore, can a more structured digital approach make these workflows more efficient? 
Why is an automation platform increasingly essential for accounting and financial processes?
 According to a recent Adaptive Planning analysis by Workday, more than 40% of finance executives stated that the primary driver for business automation is the management and stakeholder demand for more relevant and timely insights.
In fact, digital technologies and a greater level of automation of administrative, accounting and financial work processes are a great ally for CFOs or Digital Innovation Managers who want to optimize their company's finance departments. The goal is to have more time to focus on strategic consulting, automating those repetitive and operational tasks that are harder or require manual operations.
"For finance managers, automation is an excellent way to streamline the management of accounting processes." – said Barbara Larson, General Manager, Workday Financial Management. – "This has been a difficult task for finance managers for a very long time and can directly affect a company's cash flow. The Finance function spends a lot of time analyzing accounting records, invoices and other documents to manually fix errors, while machine learning could automate this by smartly pairing payments and invoices."
How Claudio works
Claudio is a process automation and process integration product designed to facilitate and optimize accounting and financial planning and control activities. Specifically, it allows to automate repetitive activities with low added value. In particular:
Data entry into and between systems

Loading data from spreadsheets

Data transformation into standard reports

Scheduling of recurring events

The management of timesheets and industrial accounting.
Not only, there are other applications of Claudio in the finance & accounting sector such as cash flow and amortization management, audit of financial movements, asset management.
To learn more, download our white paper on "Finance & Accounting: How to Enable Digital Transformation and Eliminate 20% Repetitive Activities" here. 
What are you waiting for?
Take advantage of the automation platform offered by Automyo!