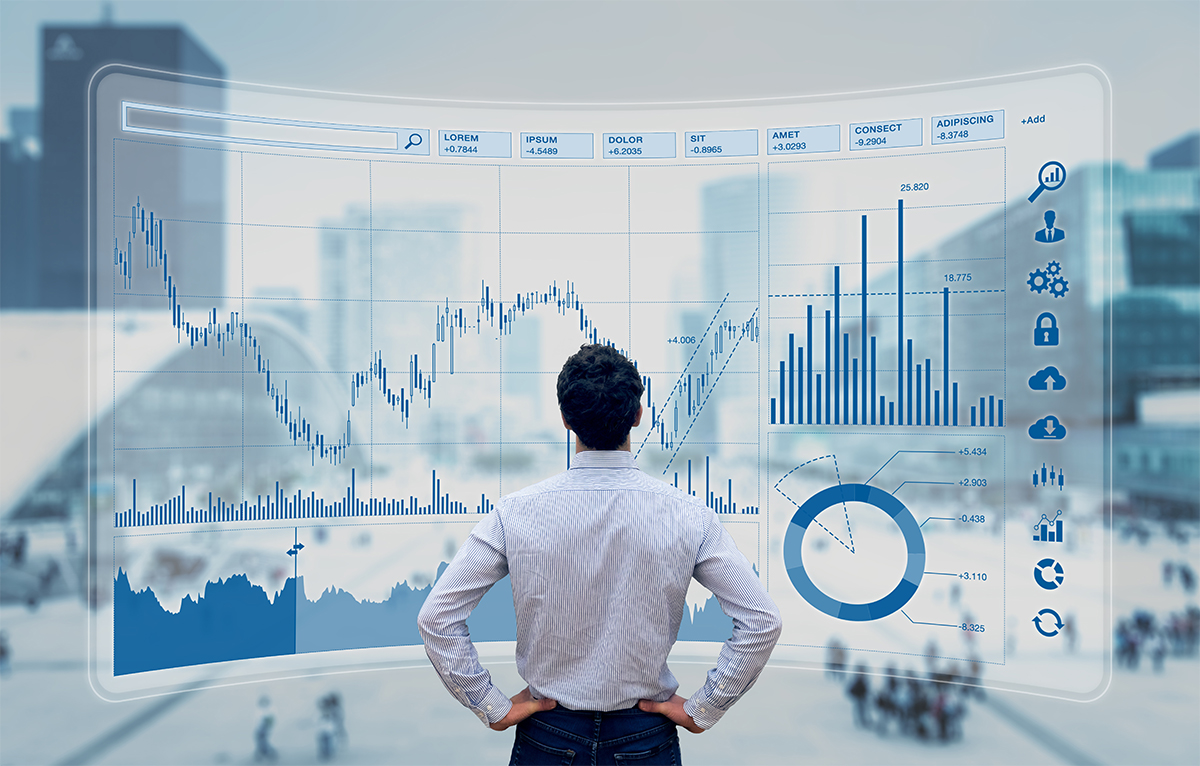 How to make the accounting and finance department efficient
Not only small companies, but also larger and more structured ones suffer from fragmented financial systems and processes.
In fact, it is almost the norm for accounting and finance processes to rely on manual tasks and spreadsheets that slow down business operations and require a lot of time (as well as a dedicated team) to perform all operations and checks.

Such a situation leads to additional costs, processing errors, financial waste and incorrect financial results. Not only that. Manual management of financial processes leads to an inability to effectively manage the company's cash flow.
What are the main problems associated with this situation?
20% of the activities carried out within the department are repetitive and without added value;
The scalability of the business, which would need maximum economic/financial clarity, is practically impossible;
The most important data, which should somehow drive business strategies, are scattered and/or fragmented across various platforms;
Reporting is practically absent and updating requires very time-consuming work with a high possibility of error.
Our solution to an efficient finance department
Claudio is a process automation and integration product that makes it possible to automate and monitor up to 15 times the number of daily processes in a third of the time, while increasing the accuracy rate of processing.
The accounting and financial administration of companies that need to streamline internal processes and monitor workflows is certainly one of the areas for which Claudio was created and optimised, thanks in part to the experience we have gained with the many companies that have chosen it to improve this specific aspect.

In manual processes, data often comes from emails, paper documents, Excel sheets or local systems. Our product, on the other hand, allows complete transparency and integration of processing, automating flows in a simple and completely no-code manner.
Claudio is able to support the company's economic and financial management activities through a series of automated tasks, including:
Data input into existing computer systems and dialogue between different platforms;
Importing data from spreadsheets
Consolidation of data into reports with standardized formats that can be produced and periodically transmitted in a fully automated manner
Automation of predetermined workflows based on established events or periodically scheduled events
Management of timesheets and industrial work reporting.
Claudio can also be used when the company has market or proprietary tools dedicated to accounting and finance processes, using a hybrid approach, in cases where it is difficult and/or costly to extend the native features or functionalities of those products.
Thanks to its flexibility and user-friendliness Claudio allows you to intercept incomplete processes, add functionality and features to your processes and boost your Finance and Accounting operations.
The advantages of the Claudio platform
The main benefit is surely the possibility to rely on data and reports, to be guided by them in the strategic choices that are fundamental for achieving healthy growth in your company, abandoning forever a dispersed and fragmented management of information.

In addition to the strategic ones, there are also the operational ones: Claudio allows the finance team to focus on more value-added activities, reducing processing errors and negating the need for constant internal control. Last but not least, there are also the immediate economic and financial benefits, thanks to the drastic reduction of financial waste and the optimisation of cash flow management.