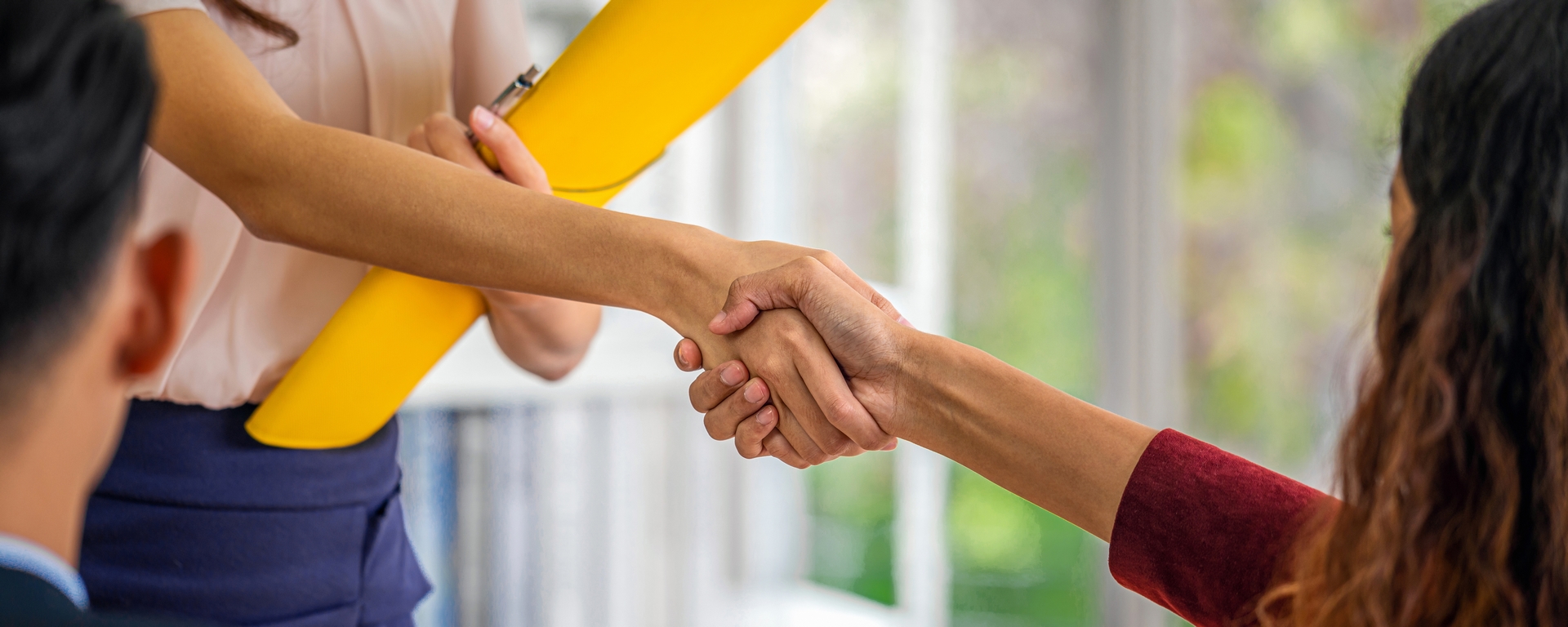 The human resources of the future: HR 4.0
After the advent of the pandemic, corporate prerogatives have changed, moving more and more towards an agile and resilient organisation. 
This change from the past affects all departments.
A strategy aimed at flexibility has in fact also involved the HR department.
In fact, a true virtuous circle is being activated, in which people and technologies are being combined in a more mature and conscious manner than in the past.
With the advent of automation in the organisation (more generally) and in the HR department (more specifically), an ecosystem is being created where processes with a high effort in terms of economics and human resources are in fact simplified, streamlined and made more efficient, generating a gain in terms of effectiveness and speed of execution.
The adoption of automation technologies has created a new digital paradigm that puts people at the centre to build a value-driven organisation.
Thanks to technology, in HR 4.0, new experiences are created that give employees and collaborators tools to grow and progress in the work environment. 
Automation thus becomes an ally of human resources, an amplifier of human nature, not a substitute.
Tedious and repetitive procedures, but still necessary for the human resources department, are automated, allowing the individual person to devote himself to rewarding, high value-added activities.
Automation makes the human resource even more human!
The future of human resources management closely intertwines talent and technology. 
It is crucial to make the most of technology to facilitate processes towards smoother and faster management with the aim of: retaining and hiring talent, reaching the right candidates, improving and speeding up decision-making, customising performance metrics, ensuring continuous learning and updating of skills.
From traditional to 4.0 management: Claudio to support HR
Claudio, our no-code platform, can support the HR function through the automation of a range of activities including:
communication routing integrated with work processes;

onboarding processes for new employees:

educational paths according to classification;

timesheet management and industrial work reporting;

digitisation of internal company processes;

24-hour availability of services in self-provisioning based on precise authorisation levels;

traceability of processes;

monitoring of workloads and execution times:

e-recruiting.
To learn more about application cases, how it works and how to bring Claudio into your company, download our brochure. 
What are you waiting for? Exploit the potential of automation.