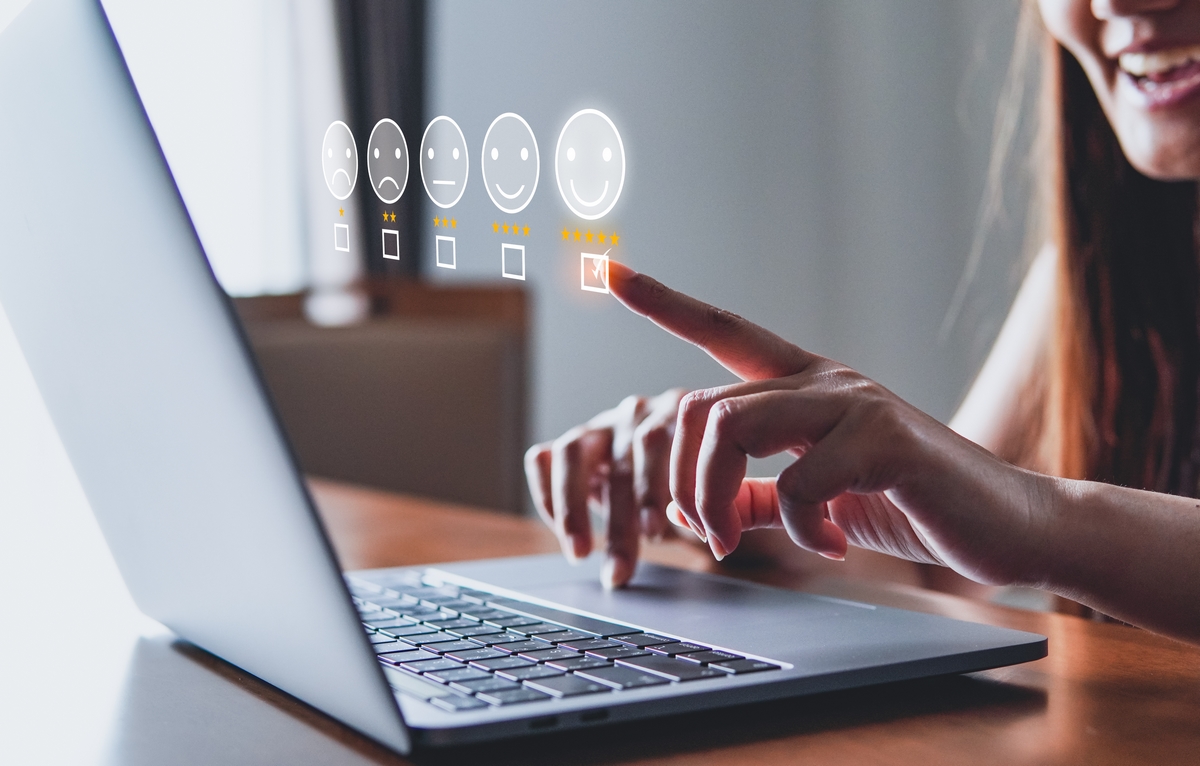 Insurance and Automation: the benefits for the insured
As is already widely agreed, all companies use automation to ensure greater efficiency, reduce costs and improve their competitive advantage.
This goal is also pursued in the insurance sector. 
Today, however, we have decided not to focus on the benefits of automation for businesses, but rather on their customers and thus in this case the beneficiaries of the insurance service.
Today we adopt the policyholder's point of view.
Like businesses, service users are dynamic (and this is also true in the insurance field): there is an increasing demand for an efficient service, with a need for ad hoc packages based on the needs of the individual and continuous support during the service provision.
Each of us has insurance, be it health, life, accident or fire theft. Each of us can clearly visualise what issues an insured faces.
For example, an insured person may find himself manually filling out a multitude of documents and having to enter the same information in several fields. Or, he/she has to deal with several actors for the same file, whose communication flow is very often unclear and may be overlapping.
For the insured person, handling the file in such a fragmented, dispersed and slow manner is highly inefficient. 
In addition, his need for convenience, speed and efficiency is ever greater.
Consequently, witnessing these issues he has a perception of complete disservice and very low customer satisfaction, as the company that should solve his problem actually generates it, creating an endless loop of bureaucracy. 
These practices, if handled in the traditional way, are highly tedious and a huge waste of time. 
In summary, it would be optimal for insurance companies to be able to organise the request flow in an automatic, streamlined and non-repetitive manner.
By automating activities in the insurance field, the policyholder can achieve a number of benefits, including:
Greatly reduced file processing times

Streamlined file management

Guided completion of claims or general forms

Greater security in receiving the correct information

Speed of data processing

Increased satisfaction and efficiency

24-hour assistance
A focus on Claudio
Our automation solution is designed to create benefits for both the company and the consumer. We allow companies to choose which activities to automate and decide whether to invest in simpler or more complex automation, depending on their needs.
Even for the insurance world, we have come up with a win-win solution.
With Claudio, you can automate:
Claims management

Data processing

E-mail management

Claims processing

Compilation of forms
Claudio is completely NO-CODE: it requires no technical skills and can be used not only by technicians or IT experts, but by anyone: starting from a previously created flow or designing a new one or in just a few clicks.
Book an appointment with our experts to find out more here.