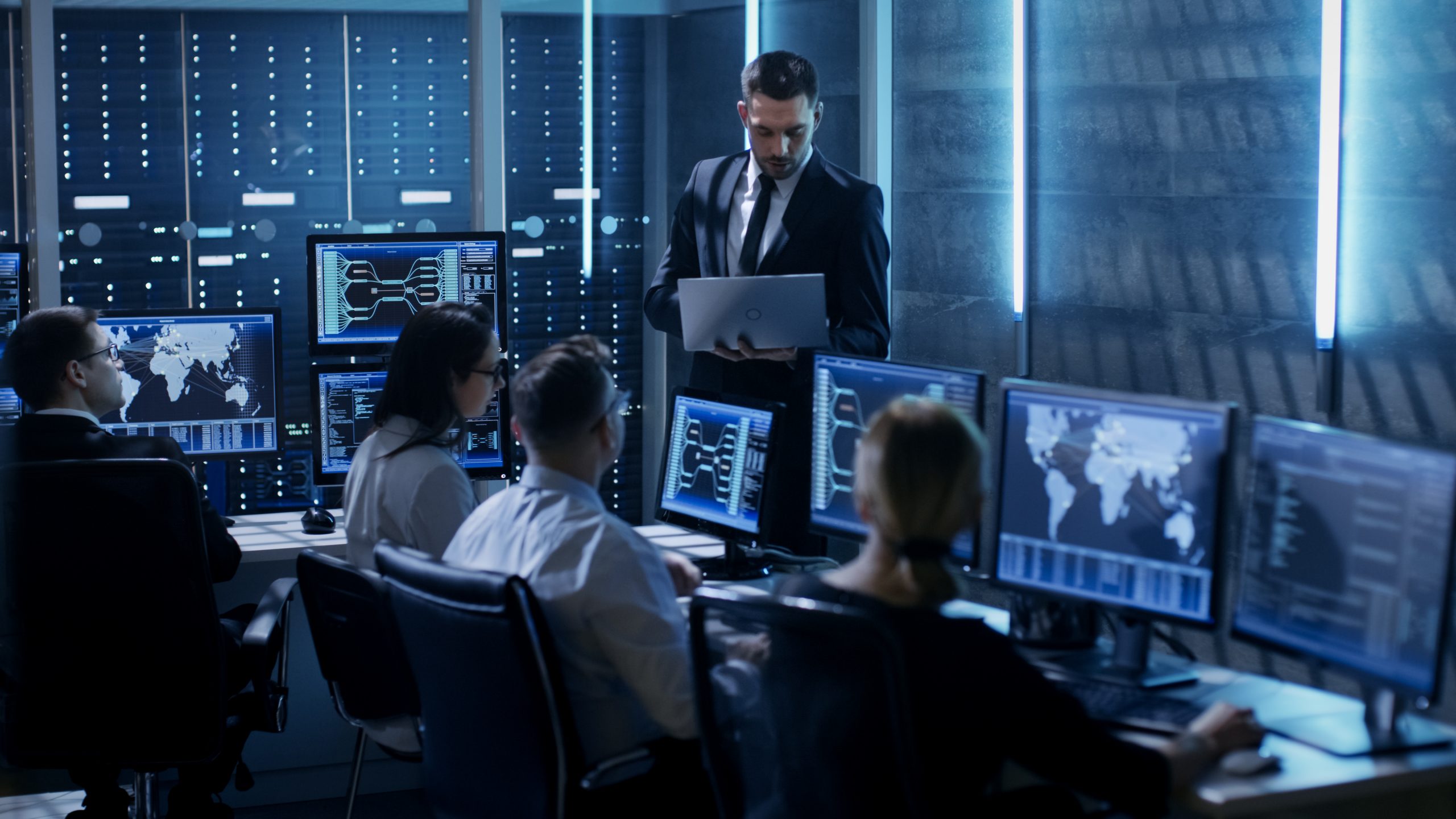 Making IT service management better with automation
The IT department of any organization manages a bundle of tasks and a set of services known as IT Operations. These activities refer to the IT processes, procedures, and a variety of IT services for fulfilling the business needs of internal and external users.
So what are these activities?
An example might be the response to tickets created as a result of maintenance work or the handling of issues reported by customers.
Suppose, for example, the joint request for the following activities, such as:
"I would like the assignment of a new workstation over a period of 10 days."
"It's necessary to disable the access to the warehouse of my colleague, considering he changed his area of responsibility."
"The staff office is out of toner."
Requests that seem simple, but if they come within the same time frame (e.g., 15 minutes) and it is during that time frame that the person in charge has finished his or her work shift?
How is this critical issue currently handled?
Some operations teams use the "on-call" tool, relying on the resolution of extraordinary tasks via what are known as "on-call responses."
The current context
Smartphones, computers, wireless printers, wearables and IoT-related devices in general are just some of the tools that technological progress has brought into our daily lives and that have an impact on IT operations. It is crucial for companies to have the appropriate technology available when these technical components become part of their operations.
In the event of a critical issue, a user needs to communicate quickly and get timely responses in ways that work best for him or her.
It is essential to perform continuous and timely checks on the operation of infrastructure, backups, and so many other operations vital to the running of a business.
How Claudio intervenes to support IT Operation
Claudio's automation intervenes in the configuration of repetitive instructions, processes, or policies, saving enormous amounts of time, ensuring that IT staff focus on more strategic activities, reducing errors, and meeting business needs more efficiently.
IT automation powered by Claudio consists in using technology to perform tasks and processes, replacing time-consuming manual processes performed by IT professionals.
As the number of virtualized networks and cloud services are on the rise, automation is now an indispensable strategy for IT teams to deliver services with higher speed, consistency and security.
So what can we automate with Claudio?
User Enable/Disable;
Data reconciliations;
Periodic reporting generation;
Large-scale migration of servers and data from one location to another;
Upgrade of operating systems and applications;
24-hour alarm management and functionality recovery;
Triage, Routing and Processing of help desk tickets;
Password resetting, authorization and login management.
A Look into Claudio
Claudio is the tool we built to make automation user-friendly. In fact, thanks to our platform, anyone acquires the ability to create automation processes independently.
Claudio is completely NO-CODE: it requires no technical skills and can be used not only by technicians or IT experts, but by anyone: starting from a previously created flow or designing a new flow in just a few clicks.