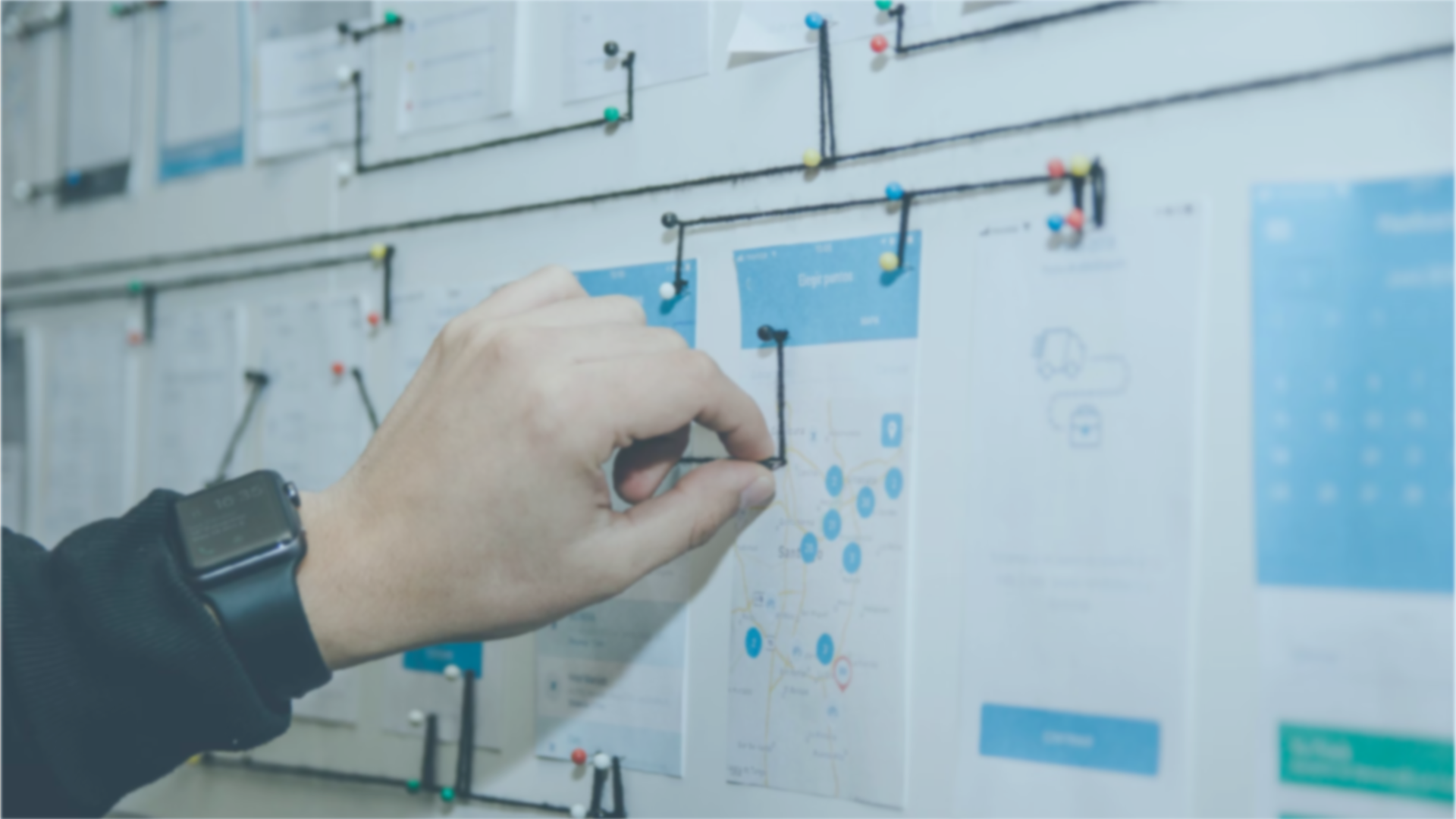 PROCESS MINING AND TASK MINING
Process mining and task mining are often associated with automation, but what is their meaning?
First of all, the term mining comes from the English verb "to mine," which means to extract, literally referring to pulling something out of the ground. Over time this concept has been joined by a range of activities, for example in relation to Bitcoins.
As for Process Mining and Task Mining, let's see together what they are:
PROCESS MINING:
a process management technique based on event log analysis (records of events occurring within an organization's computer systems and networks.). By extracting data of related processes from various digital sources and databases, which are found in information systems, business processes can be monitored, analyzed and improved, going to eliminate bottlenecks and downtime.

The Process Mining includes:
Automated process discovery (extracting process models from an event log)

Conformance checking (monitoring deviations by comparing model and log)

Social network/organizational mining (how people interact and work together)

Automated construction of simulation models

Creation of best practices based on transaction history
TASK MINING:
the collection, monitoring and analysis of data from individual tasks, and therefore individual activities, within a larger process. Task mining can includes process mining by providing a deeper insight into individual tasks and analyzes: the activities performed in a process; the resources that perform them; and the time required for each activity.
So the goal is always the same, to identify bottlenecks to streamline a process and business efficiency, but sifting through individual activities one by one.
Task Mining is able to collect detailed information about individual tasks, starting from low-level data, often obtained from user interactions with an interface. For example, task mining software can analyze user clicks, time spent on a page, data entry and other actions performed by the user in order to identify any inefficiencies or errors and improve the effectiveness of the process.
The difference between the two is not only conceptual but also affects the amount of data to have and work.
As a result, getting all the business data for good process analysis is not easy, and even if you succeed you need significant machine power to process all the data and long waiting times. Task mining, on the other hand, can focus on less data and requires significantly less processing time.
But let's turn to a specific example. Suppose we want to identify inefficiencies and bottlenecks within a customer service process.
Process Mining analyzes the entirety of the process and thus:
The customer contacting customer service by phone, chat or email.

The customer service agent recording the customer's information and the nature of the problem within the ticketing system.

The customer service agent who attempts to solve the problem and provides the customer with a solution or direction.

If the problem cannot be resolved, the customer service agent assigns the ticket to a manager or specialized team to resolve the problem.

The specialized team tries to solve the problem and provides a solution to the customer.

The ticket is closed when the problem has been successfully resolved.
Task Mining, on the other hand, acts on the individual task, then monitors the actions of individual operators during the handling of a service ticket, gathering information such as:
The average time taken to resolve a request,

The number of times a customer is contacted for the same request,

The most frequent activities

The most time-consuming activities.
It is clear that these activities are important tools for digitizing and automating business processes, and although they are often confused they are different technologies from RPA and BPA automation.
Process Mining and Task Mining identify important data and inefficiencies, while automation and RPA and BPA tools automatically take action on information detected by these analyses.
Mining techniques provide a knowledge base on business processes, while BPA and RPA automation provides the tools to automate and improve these processes.
In conclusion, the combination of these two technologies can bring clear and significant benefits to an organization by eliminating slow processes, futile information, and unnecessary manual tasks and improving the efficiency, quality, and speed of business operations.