HR Automation: how Automation optimizes HR processes.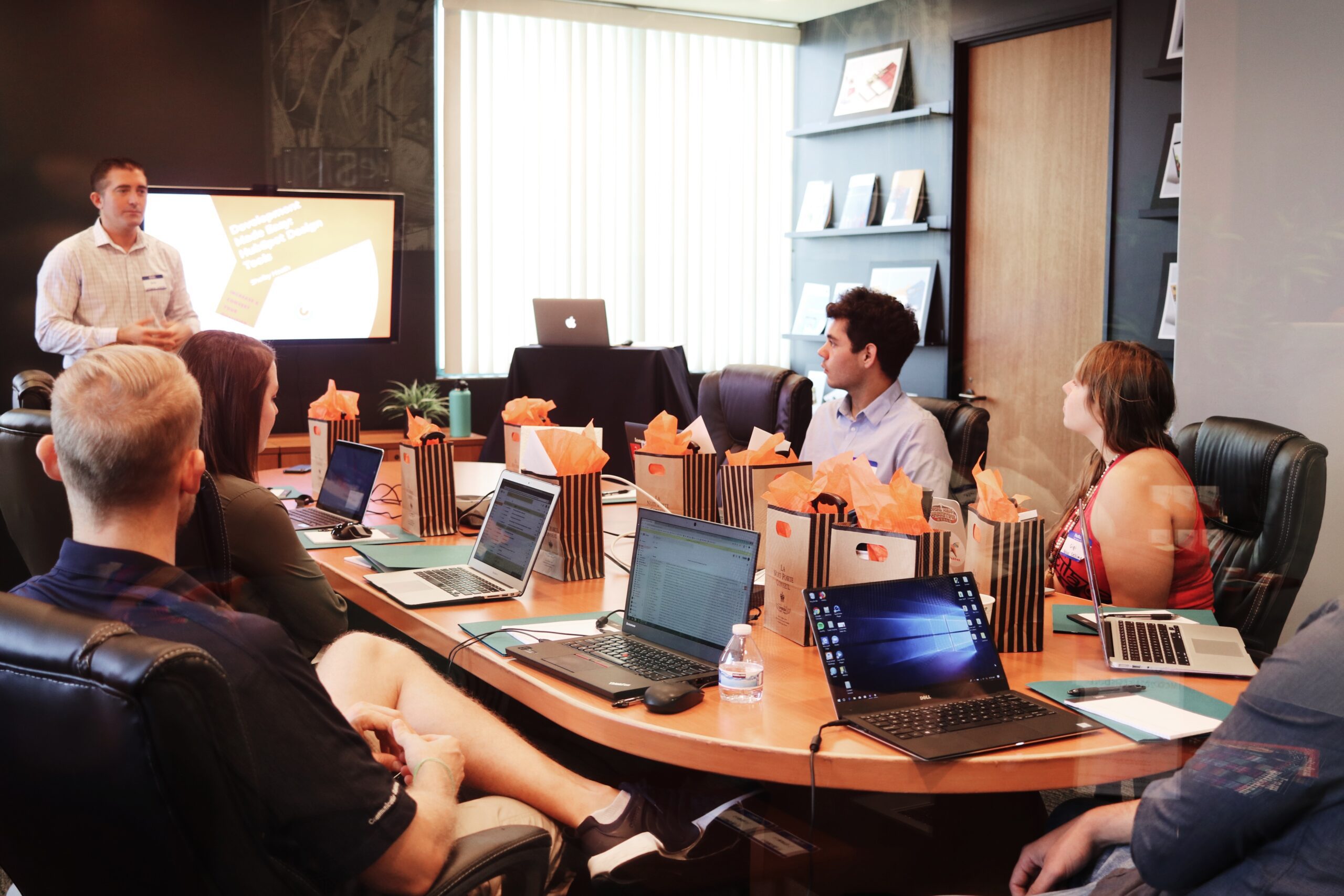 Technological innovation is a phenomenon that has permeated every aspect of work sectors, from industrial production to finance, from commerce to insurance. And in the very era of this transformation, the HR department has proven to be an open field for innovation.
At the beginning, it might seem that automation, in a field founded on human interactions, is a road not well traveled. However, automatisms have proven to be allies rather than adversaries. They are emerging as a valuable technological support for those in the field, freeing them from repetitive and low-value-added activities and enabling them to focus fully on people.
The importance of giving people the right amount of time, resolving conflicts, and training new resources is and should be a must for HR departments.
However, the day-to-day challenges of managers and their teams often include processing resumes, managing job advertisements, arranging interviews, and managing hiring and resignation documentation. These activities, while necessary, can distract attention from the department's true mission: devoting itself to people.
Automation has managed to enter this context without threatening the human nature of the profession. According to the Talent Trends Report, 60 percent of HR leaders believe that automation is positively affecting workforce planning by shifting talent to highly skilled roles. This change is not a threat, but an opportunity.
Automation in Onboarding: The Human Core of Automation
One of the areas where automation is proving its value is in the onboarding of new employees. This crucial step requires a human touch to create a first impression and connection with the new hire.
But in order for this to happen there are a number of activities that must be carried out: the preparation of contract documents, the collection of personal information, and the creation of internal accounts.
And at this stage automation plays a vital role: it frees up HR professionals' valuable time, taking care of the aforementioned processes and allowing them to focus on 'welcoming new team members.
Let's see together where, beyond onboarding, automation intervention can be particularly beneficial.
POSTING

Through the creation of a workflow, which connects the various applications to each other, a job announcement can be posted automatically on the various social media from a single file.
SCREENING OF CV

Automation and Artificial Intelligence (AI) everage technologies such as Optical Character Recognition (OCR) and Business Process Automation (BPA) to simplify the process of screening resumes sent to recruiters.

For example, when resumes are uploaded, the OCR system is able to extract the relevant information, while the GAP helps filter out the features needed for the position. In addition, if applicants fill out an online application form, they can trigger a series of automatic actions. These may include updating the data in the company's CRM or redirecting the application to the most appropriate manager based on the information entered in the form.

All of this allows recruiters to focus on applications and candidates more carefully, bringing significant value to their businesses and the company as a whole.
MANAGEMENT OF DAILY ACTIVITIES

Managers on a daily basis face a number of tasks that could be delegated to technology. These activities include managing expense reports, scheduling additional staff, monitoring attendance, managing leave and absence, and establishing training programs.
Several technologies can take part in these processes:
BPA (Business Process Automation) allows for the creation of workflows, which through APIs link different applications together. This combination enables the automation of entire work processes in an efficient manner.
RPA (Robotic Process Automation) simulates human action on a local application or web interface by clicking as if there were a user moving a mouse or pressing keys.
OCR (Optical Character Recognition), this tool, as mentioned earlier, can capture information from PDF documents or images.
NLP (Natural Language Processing), artificial intelligence-based technology for understanding, generating and manipulating human language.
In conclusion, these technologies represent a great opportunity for HR departments because they offer a number of significant benefits. First, they save considerable time and financial resources by eliminating the risk of human error in document management. They also make it possible to offer a personalized experience to new hires, helping to improve their inclusion in the company, and help to reduce turnover through more efficient processes and greater attention devoted to employees.
Automating HR activities not only speeds up workflow, but also frees up valuable resources. This allows HR professionals to focus on more human aspects of their role, such as skills development and employee support, where the real difference can be made. In summary, automation offers a promising prospect for the future of HR by combining the efficiency of technology with the focus and empathy of HR.