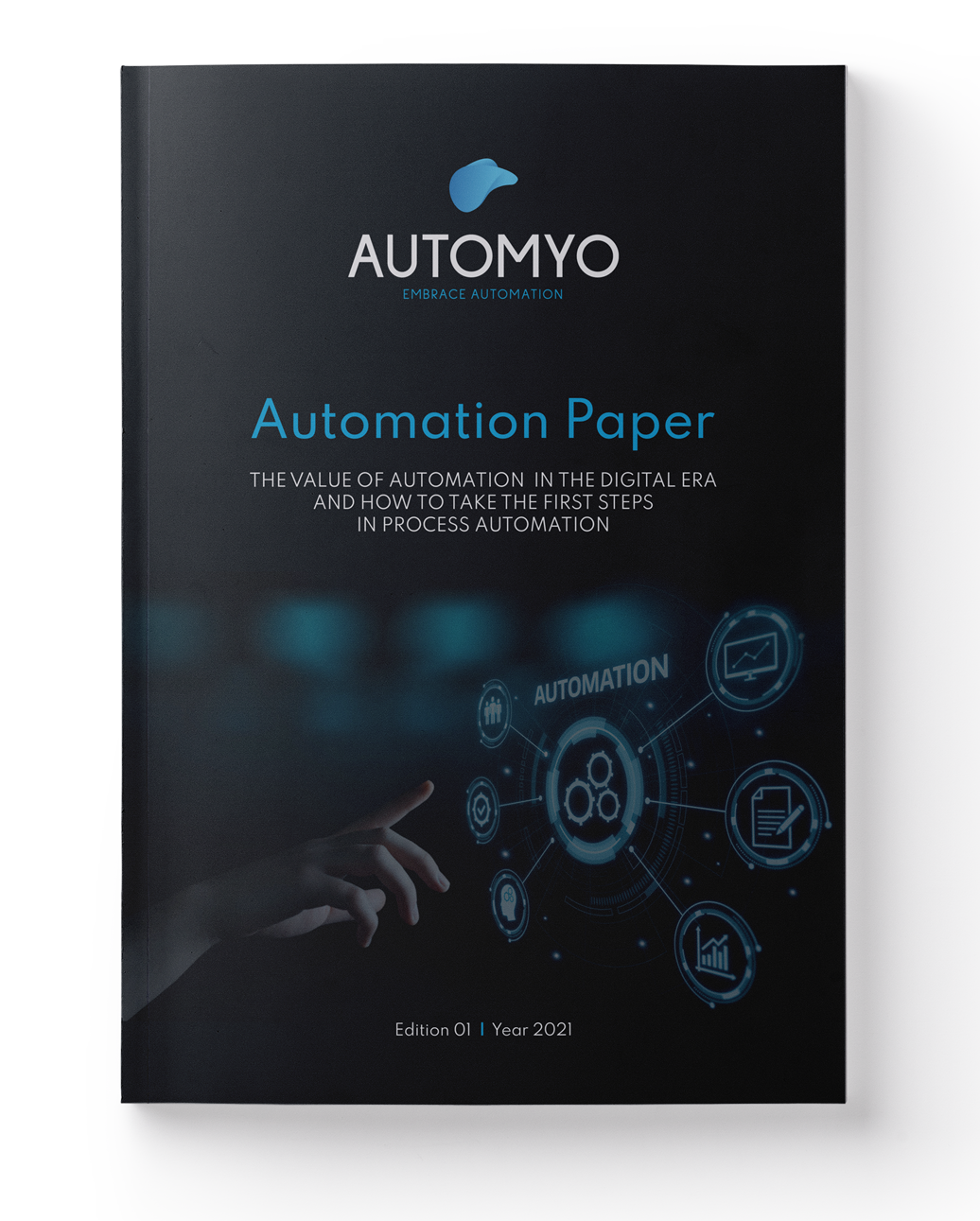 Automyo's Guide to a perfect automation adoption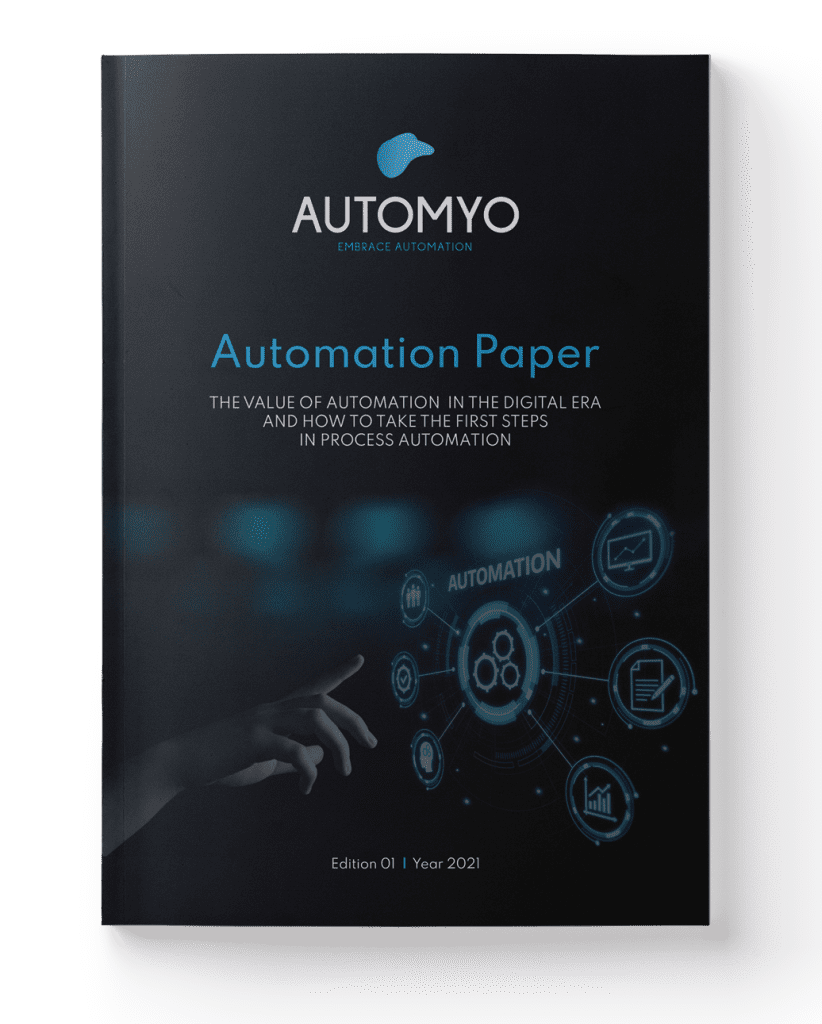 Learn how startups and structured companies automated slow and time-consuming processes.
Discover the benefits of an automated Virtual Employee: make your team more efficient and satisfied and let them focus only on key projects.
3 real automation use-cases inside – startups and large companies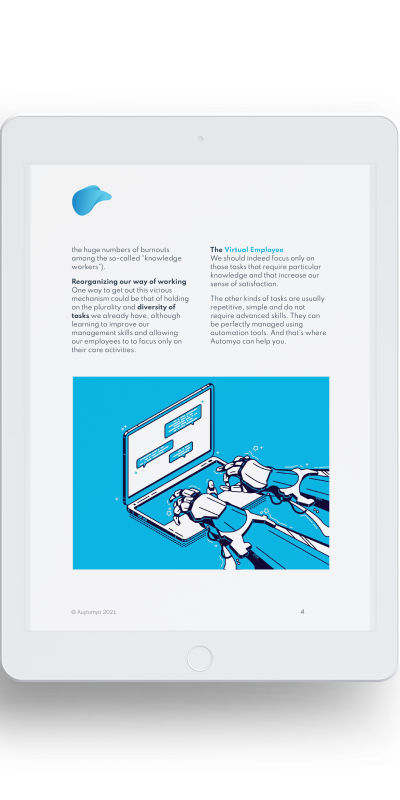 Don't take our word for it. Read our automation paper and see how a well-structured automation project can help your business.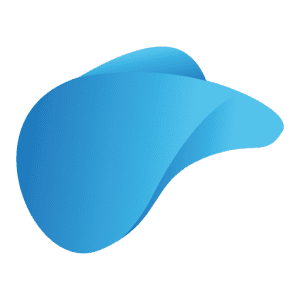 Luca Adamo, CEO of Automyo.
Passionate about automation, Artificial Intelligence and BigData treatment. In his previous experiences with multinational companies he has gained extensive experience in coordinating varied and numerous teams, as well as in the management of complex projects.
Average number of process automations per company
Average number of processes synched together
Applications and services integrated together
Hours per day of service activity
Automyo is an Italian startup born at the beginning of 2020 as a spin off of the GreenVulcano Technologies group. 
Our company has an ambitious goal: to collect and strengthen the inheritance left by the IT process automation experts behind the product Claudio.
Claudio is the main product of Automyo.
The cloud and on-premise automation platform supports companies in their journey toward digitization and, in particular, helps companies to develop the needed infrastructure, focusing their IT efforts in line with their budget and ambitions.
Subscribe to our newsletter
Don't miss Automyo News, Updates and Events.