Many companies are leveraging Customer Service Automation to improve their productivity. The purpose of using it is to provide faster and error-free customer support without the response delay due to human intervention. Companies, on the other hand, are lightened in terms of the volume of requests they have to handle and can focus on tasks that require more attention.
Let's see how Claudio supports your customer service.
One possible scenario is to set up an automatic mechanism to report errors that have occurred on your services or platforms to your customers.
Step 01: Creating the flow
Since this is an activity monitoring system, the automation will have to be scheduled to start.
Accordingly, the most suitable trigger is the scheduler, which can be configured with the frequency that best suits your needs.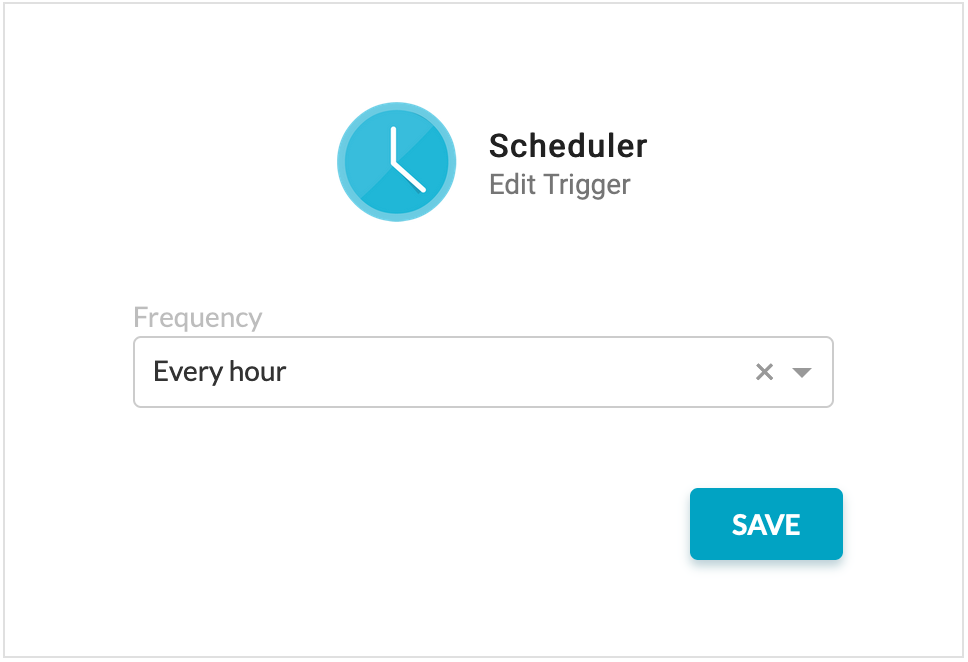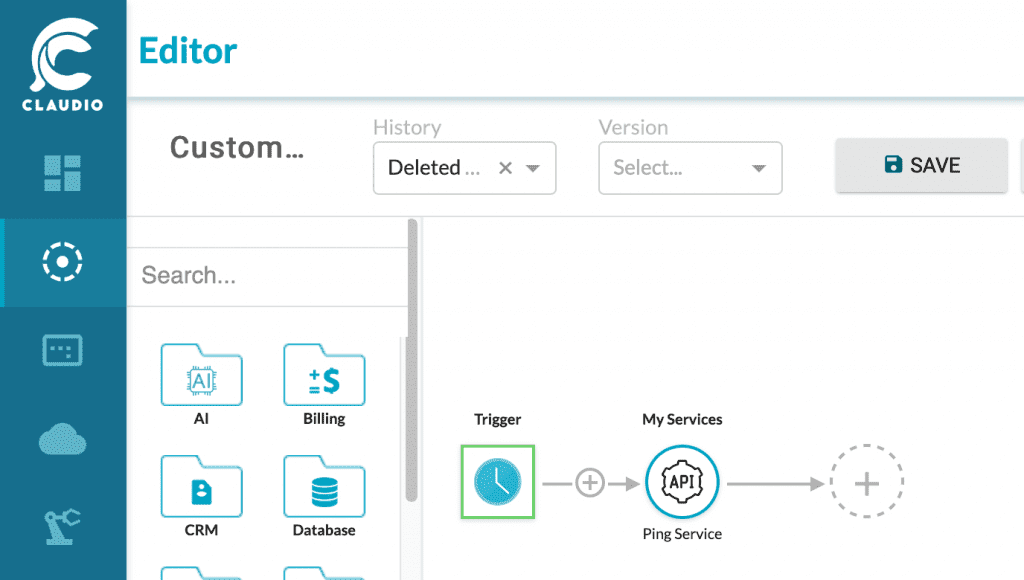 Step 02: Monitoring
The next step is to monitor the systems. This can be done in a variety of ways and definitely depends on the specific case you want to monitor.
Step 03: Checking the result and sending the report
Next, we can check the result of the call and act accordingly.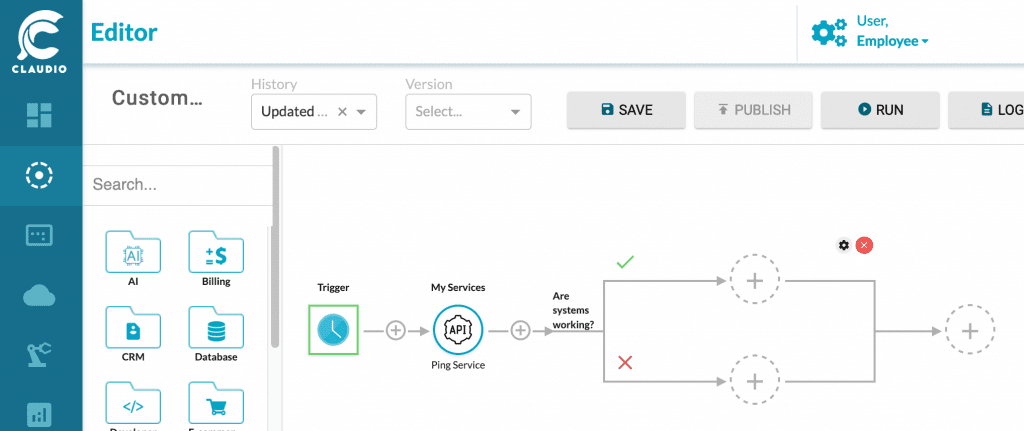 Want to start automating your customer service?