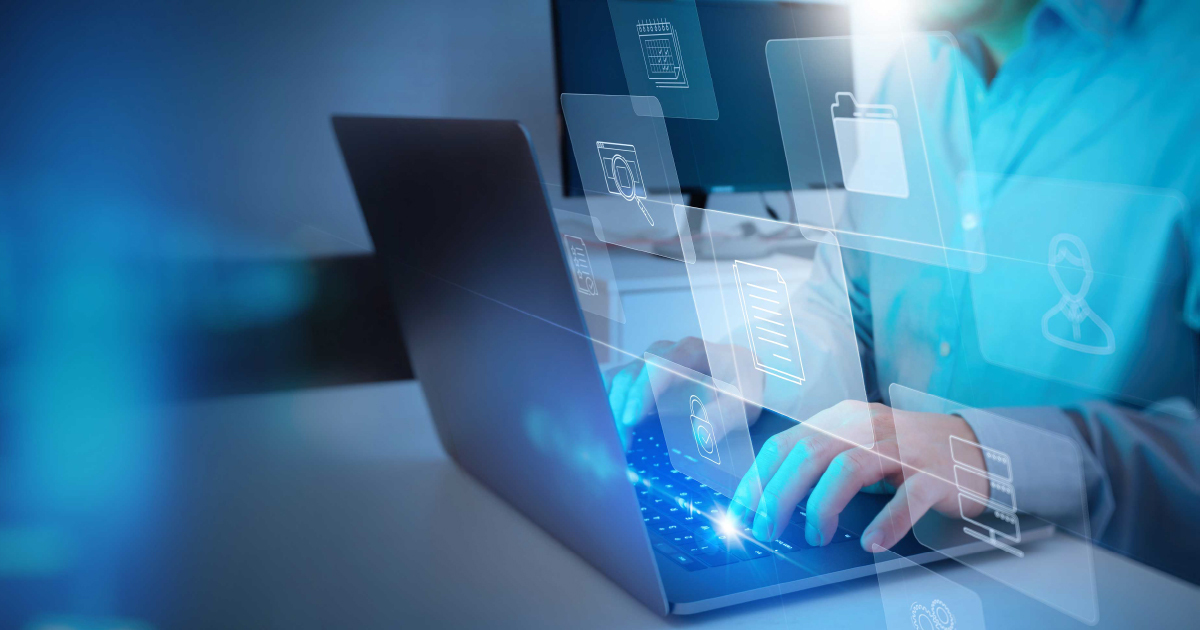 The HR 4.0 logic: digital transformation and automation for human resources
How is the HR department changing in light of the enterprise digital transformation? What methods can be used to optimize talent management and acquisition processes?
The opportunities of digital
The pandemic has accelerated the business process of digital transformation, which is essential to allow enterprises to remain competitive inside the relevant. Not surprisingly, entrepreneurs and managers have had and continue to have the responsibility of getting ahead of these continuous evolutions, researching and proposing new solutions, designed to support all business organization departments to work more efficiently and smartly.
Challenges for HR function
The HR area is experiencing changes brought by digital technologies at all stages of HR management as well: from talent acquisition to onboarding, from employer branding to internal communication activities, from talent retention to employee management and remote activities, to the adoption of hybrid or smart working, an increasingly flexible organizational model that combines elements of digital with the principles of work-life balance integration.
As KPGM observed in its "Rise of the Humans" reports, the growth and convergence of solutions that harness the potential of artificial intelligence, automation, machine learning and cognitive platforms have had a profound impact on the workforce. As a matter of fact, today we hear about HR 4.0.
How, then, does the new automation culture that is changing the needs of organizations themselves, from a structural, management and operational perspective, fall within this context?
The adoption of systems that support the automation of core HR processes makes it possible to:
optimize the activities of

early resume screening

and management of large applicant pools;

optimize the

hiring and on-boarding process

;

manage

administrative and bureaucratic tasks

that are usually repetitive and done manually;

monitor

employees' habits and skills

in a more methodical way so as to better meet their needs and improve performance;

collect, manage and analyze

the amount of data related to the workforce;

automatically perform

routine tasks

such as

authorizing timesheets

,

updating personnel records, scheduling attendance and managing leave

.
As a result, automating the human resources department not only becomes critical but brings several benefits. What systems and solutions to choose?
From traditional to 4.0 management: Claudio supporting HR
Claudio can help back up the HR function through the automation of a range of activities including:
communications sorting integration with work processes;

on-boarding processes for new employees:

educational pathways according to rank;

timesheet management and industrial labor reporting;

digitization of internal business processes;

availability of h24 self provisioning services on the basis of precise authorization levels;

traceability of processes;

monitoring of workloads and execution times:

e-recruiting.
To learn more about application use cases, how it works and how to bring Claudio into your company, download our brochure. 
What are you waiting for? Take advantage of the potential of the automation platform offered by Automyo!