Discover how fast and funny can be creating your flows with Claudio. Use premium apps, preset libraries, or just free your creativity. Anything can be automated.
Two ways to start automation
We help you introduce automation in your company with predesigned recipes for diffused use, or we can give you the possibility to design the flux on your personal experience and needs.
Do you want to keep under control some parameters of your office or house?
1 – Select the "Nest" template to integrate home device and receive Gmail notification.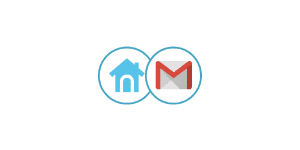 Or select the "Weather" template that store weather data in the cloud and compile a spreadsheet for further analysis.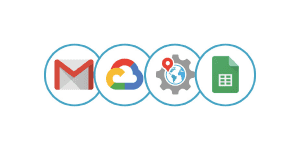 2 – Then, simply Run the Flow, Claudio will do the dull job from now on!
Explore the full library or create yours
2 - BUILD YOUR CUSTOM FLOW
1 – Choose the specific trigger or the event that will start your flow.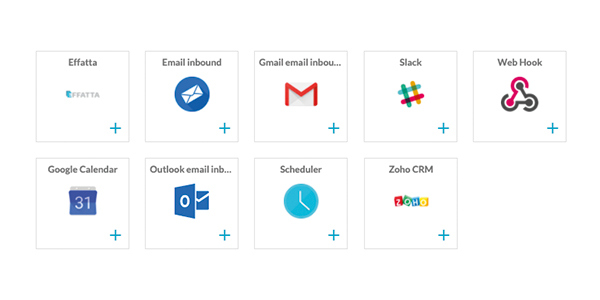 2 – Drag & Drop  the application of your choice directly inside the flow.
Choose the apps that you usually use, let us know if it's missing.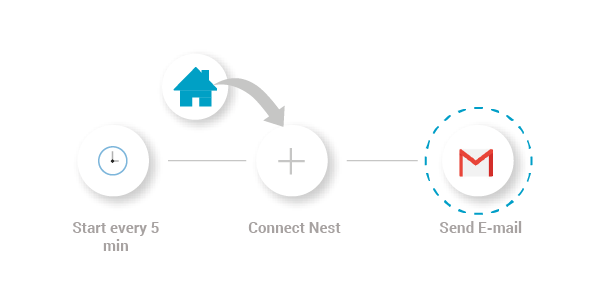 3 – Configure all the applications, setting the specific parameters for each (i.e. the email fields).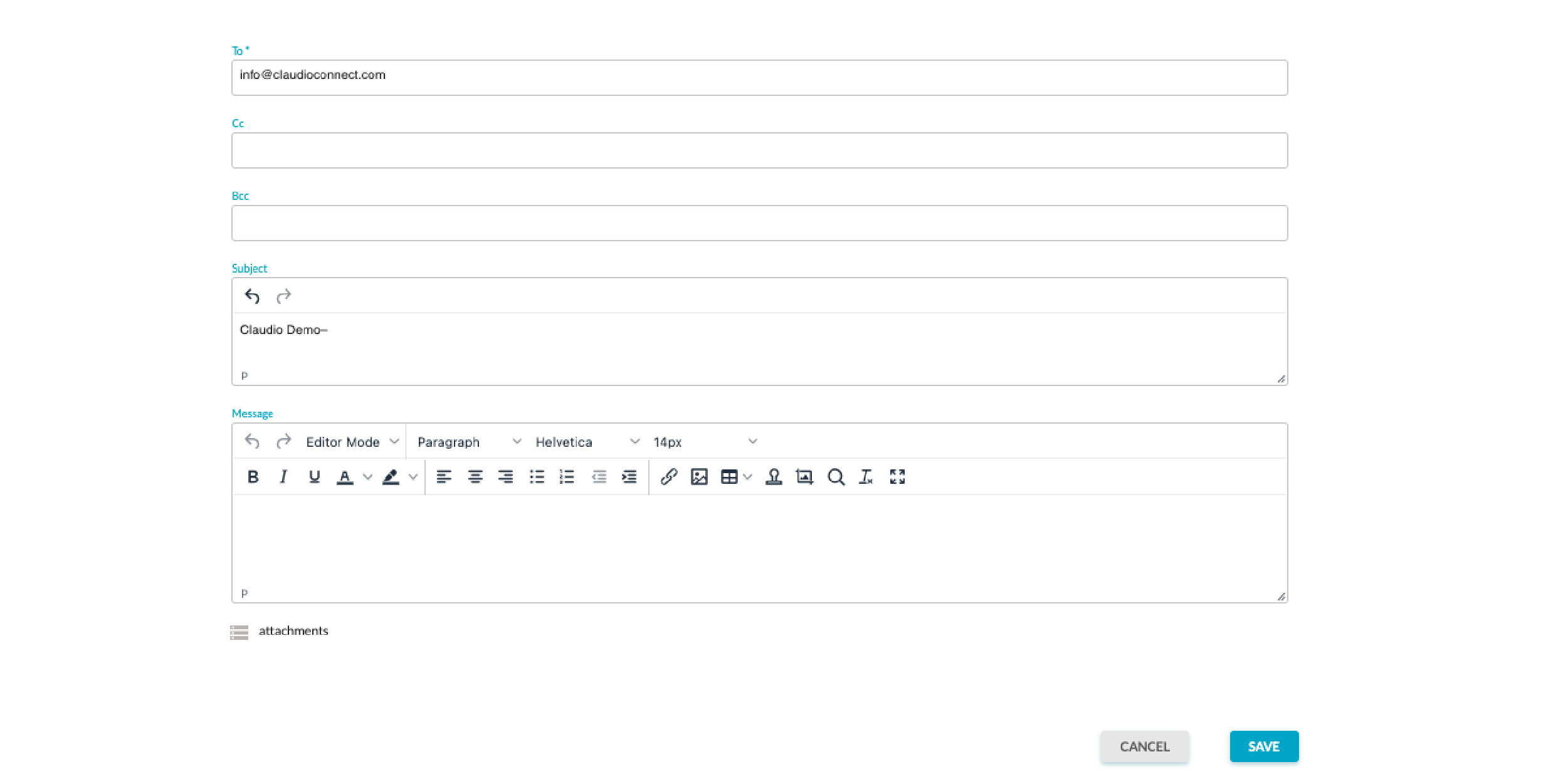 4 – When everything is set, just Run the Flow, Claudio will do the job from now on!
Explore the full library or create yours